Hey RepairShoprs – Happy Wednesday!
Today we're sharing two new highly requested integrations: ShipStation and ShipRush.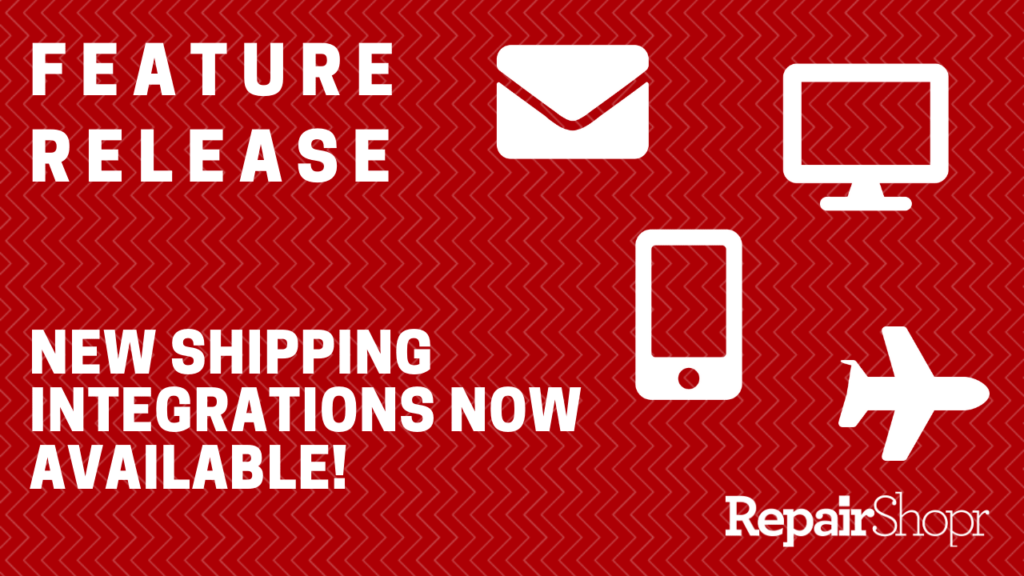 These integrations allow you to save valuable time in your workflow by sending data automatically into the shipping software and alleviating the need to copy/paste information like a shipping address, as well as adding package tracking as a comment on the Ticket automatically! If you aren't already doing mail-in repairs, these integrations can help make that process possible. If you are already offering this type of repair, the backend process can now become much more streamlined within RepairShopr, saving you time.
To check out these integrations, head to the RepairShopr App Center and search for ShipStation and/or ShipRush. Follow the instructions on the app details page to set them up.
You can also follow along in our video below to see these flows in action:
To learn more about the ShipRush and ShipStation integrations, check out our Knowledge Base article here. Enjoy!
– The RepairShopr Team