Electronics Repair Shop Software
End-to-End Solution for running your Electronics Repair Shop
Looking for electronics repair software that connects you to your customers, tracks their assets, and follows the job from start to invoice?
Get RepairShopr: the all-in-one CRM, POS, Invoicing and Ticketing solution.
About
RepairShopr for Electronics Repair Shop
RepairShopr is your one stop application for managing your Electronics Repair Shop. Our Comprehensive software allows you to customize in unlimited ways for a truly unique experience. In addition, track assets, tickets, and connect with customers all in one system.
Versatile Setup
Easy to follow workflow
Track Assets
Build your Brand
Built-In-Essentials
Dynamic Inventory System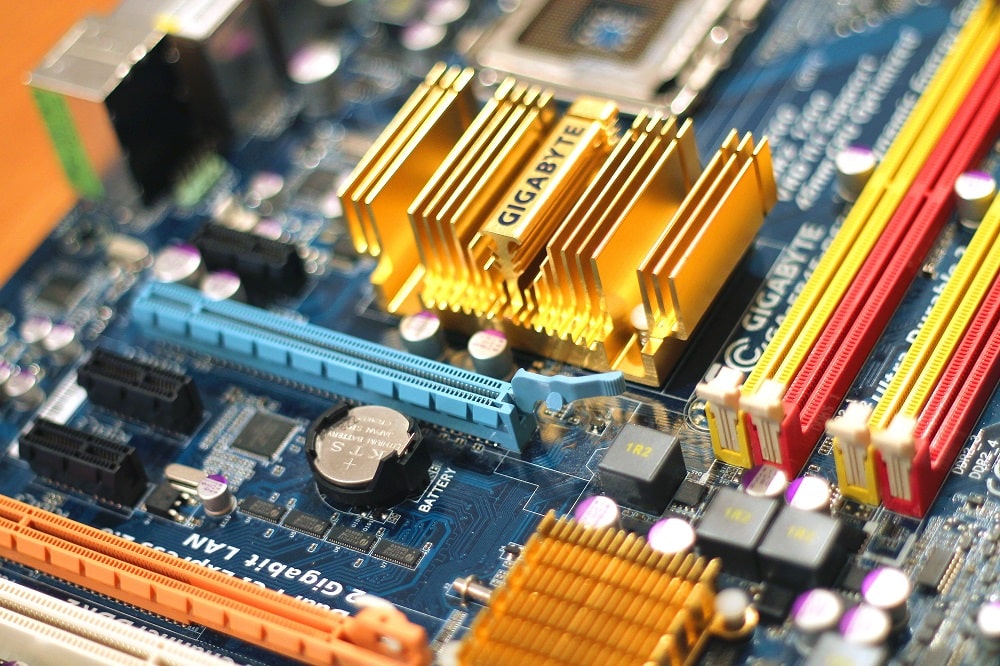 services
Simple and Comprehensive Electronics Repair Software Package
Streamline your workload with this all in one Electronics Repair Software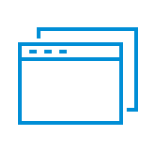 Powerful Integrations
Accounting software, expansive reporting tools, productivity enhancing applications, with more optimizing tools being added regularly to enhance workflow. All located in one easy-to-use program.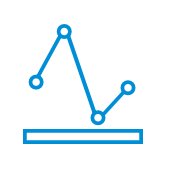 Intuitive Ticketing
Optimized ticketing system that follows each job from ticket to invoice seamlessly. Customers get progress updates, reducing confusion with open lines of communication with your technicians.

Powerhouse Tracking
Electronic Repair Software packed with Key Performance indicator tools and management features. Keep track of customer assets, know when inventory is low, and where the revenue streams are.
FEATURES
Compelling Features
Fully loaded and streamlined Software that takes care of everything so you don't have to.
Versatile Setup
You decide what information you need, where it goes, and how it's organized. Endless customizations make for an experience that is truly yours.
Easy to follow Workflow 
A workflow that seamlessly takes you from check-in, ticket, to the invoice features, in a few easy clicks. Keep track with progress updates along the way, keep customers happy and your team on the same page.
Tracks Assets 
Flexible and detailed asset tracking allows you to track your customer's electronics.  Understand their concerns quickly with access to the work history of their favorite devices.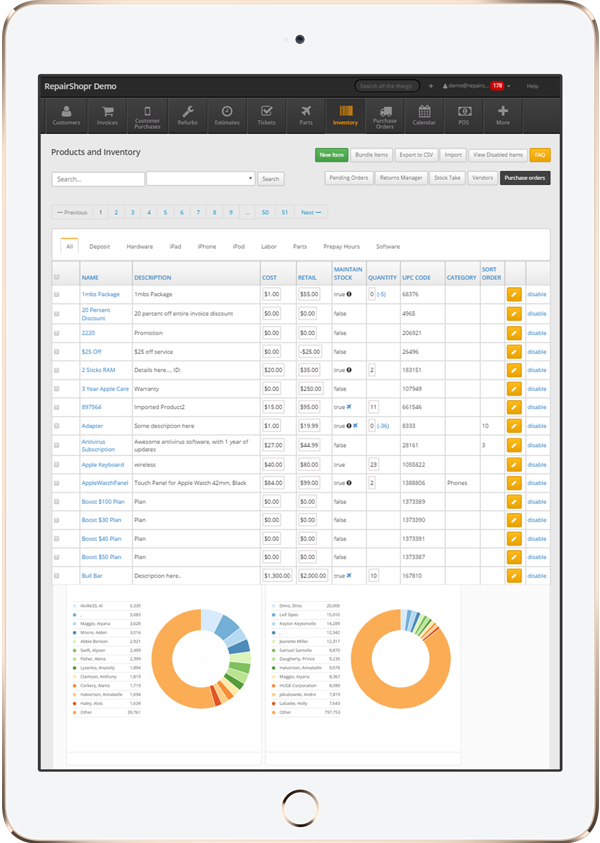 Build your Brand
Captivate customers with CRM tools that allow you to fine-tune automated campaigns for a personal touch that is sure to generate referrals and grow your business.
Built in Essentials
Built-in POS, numerous customizable options, self-check in, notifications and  time clock, appointment reminders, essentially all the little extras that together make a huge impact.
Dynamic Inventory System
Responsive interconnected Inventory system that saves you time and flawlessly integrates with the RepairShopr POS, Customer Database, and Invoicing.
14 Day Free Trial
Start your FREE Trial Now!