Ready For a Full MSP Platform?
Try Our Combined RMM & PSA
Combine your RMM, PSA, Ticketing, Billing, Marketing, Customer Management and more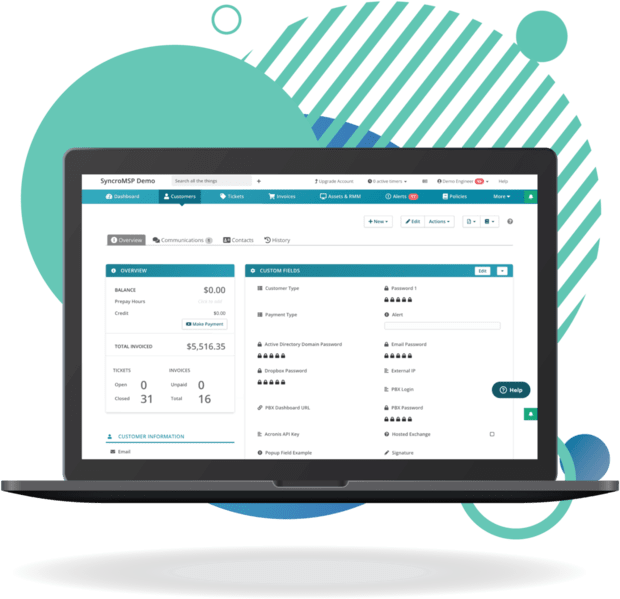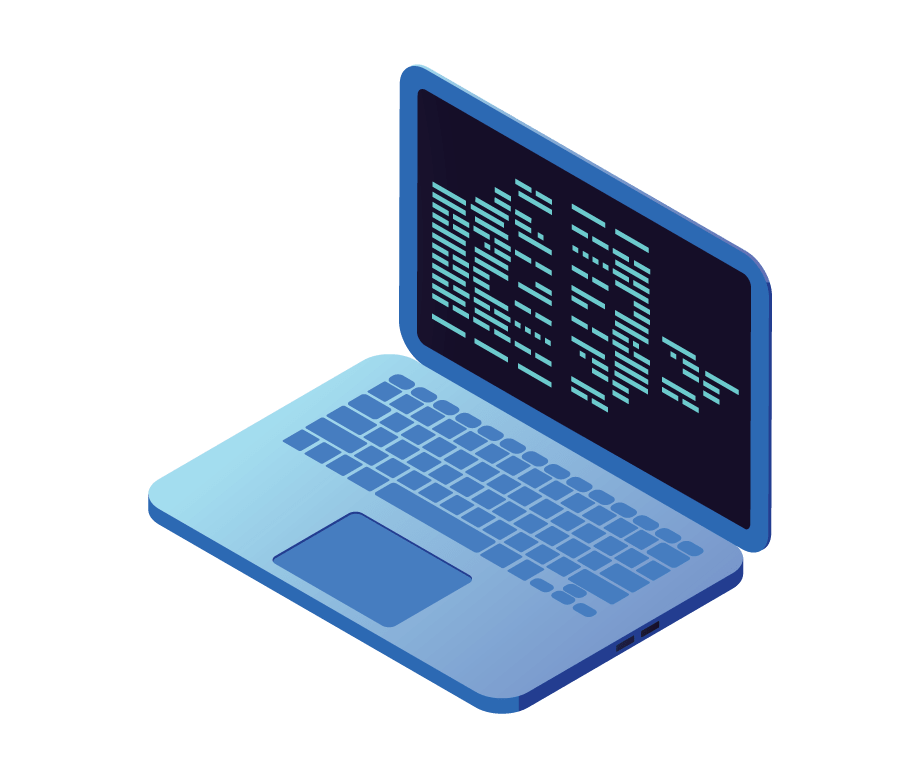 Scripting Engine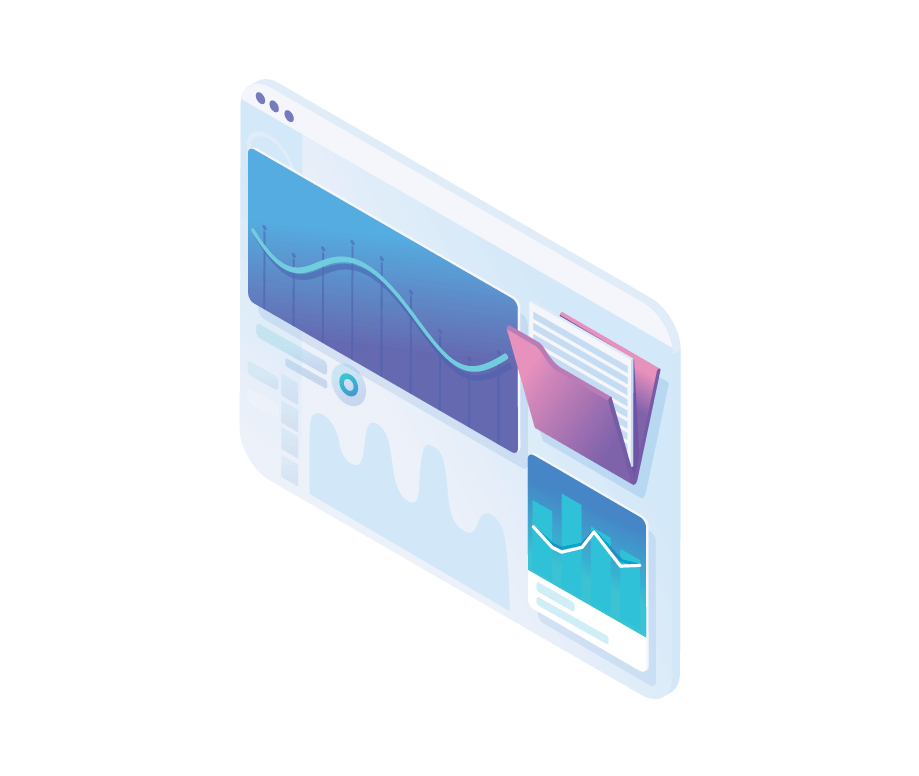 Help Desk & Ticketing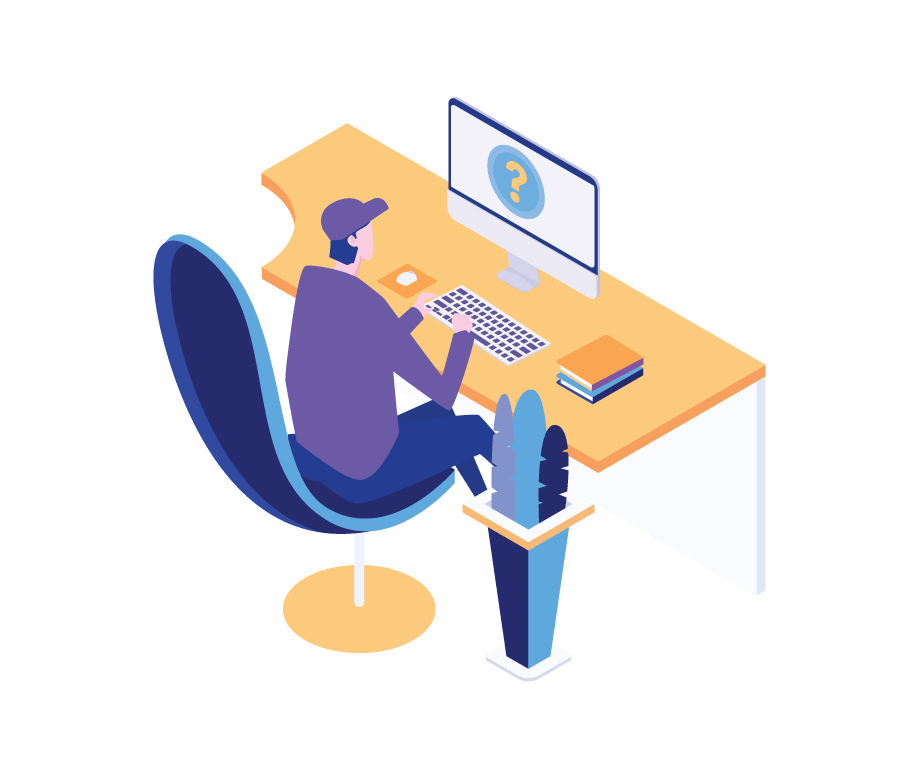 Customer Management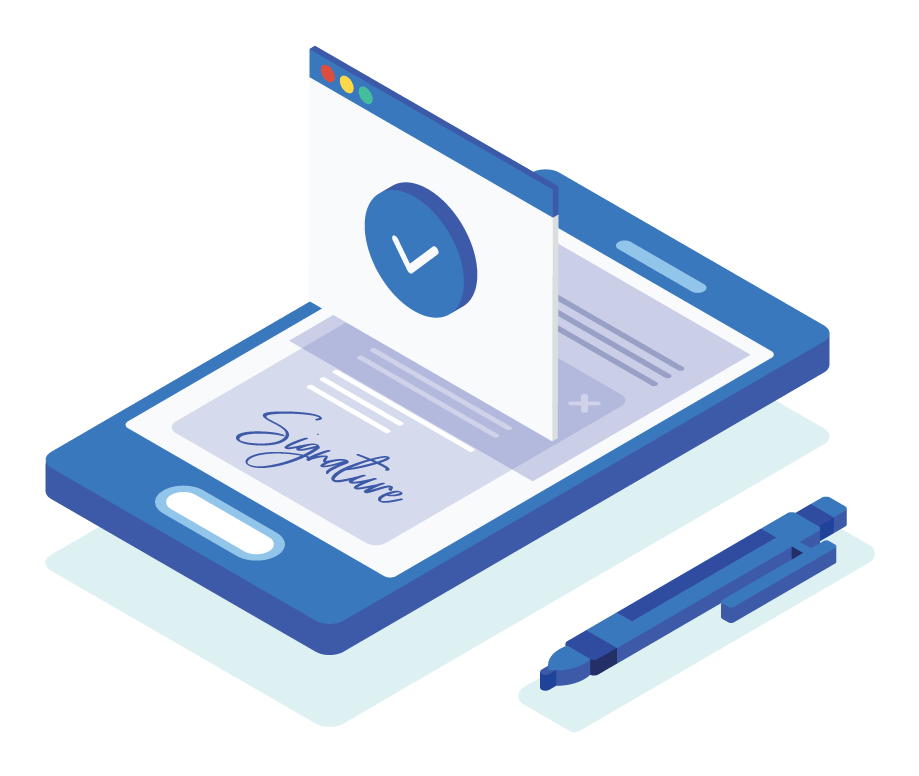 Contract Management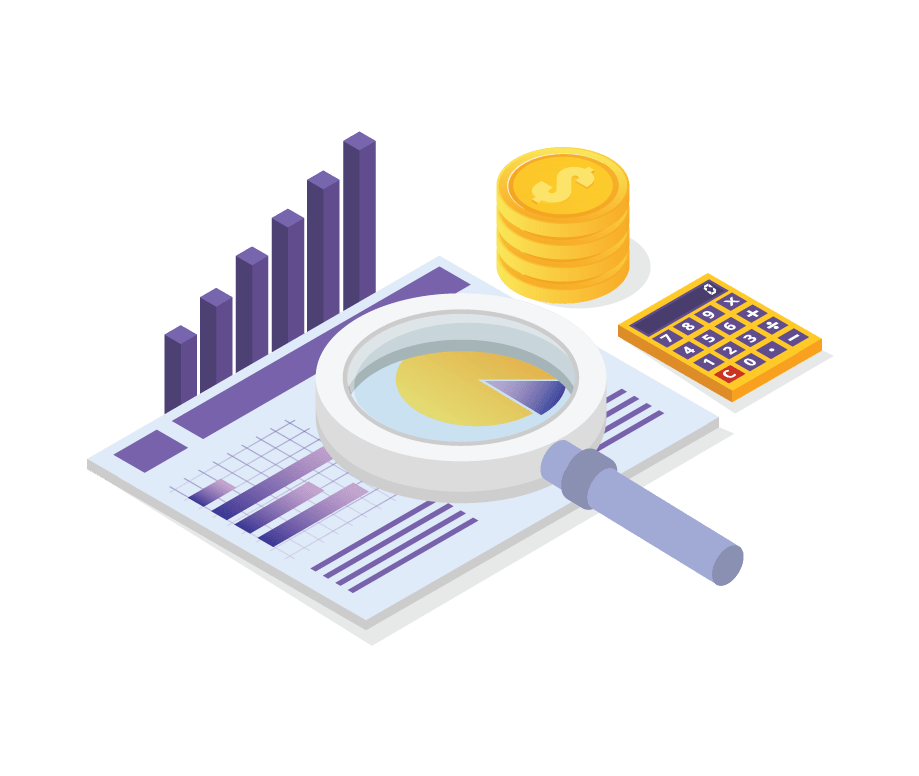 Invoices & Credit Card Payments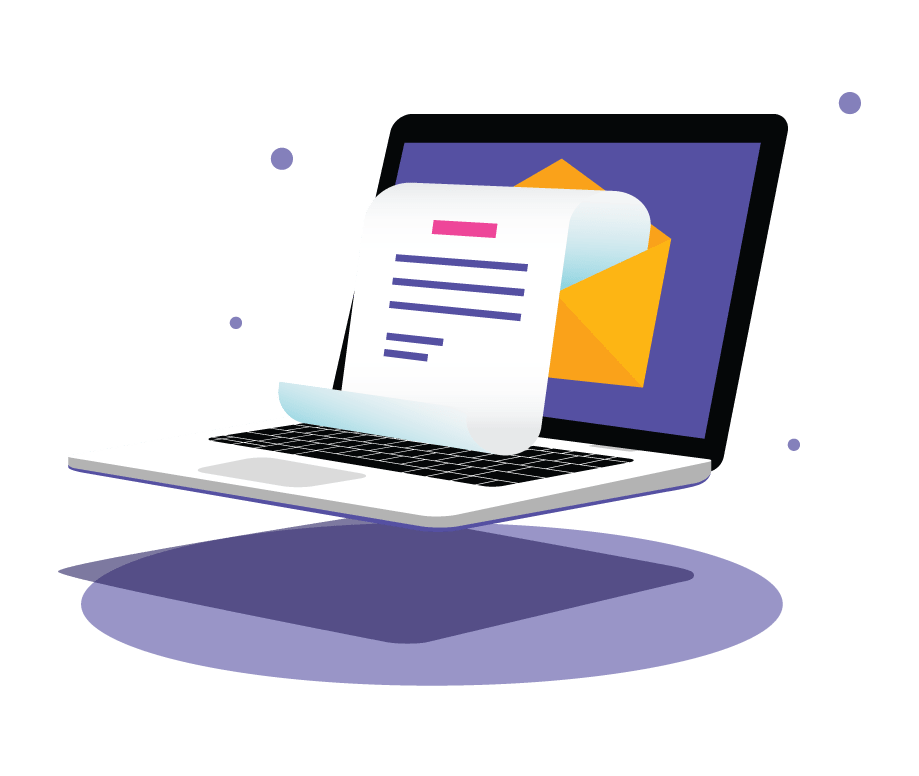 Email Marketing
Flexible Integrations for Maximum Efficiency
Syncro: The Modern MSP Platform That Makes You More Money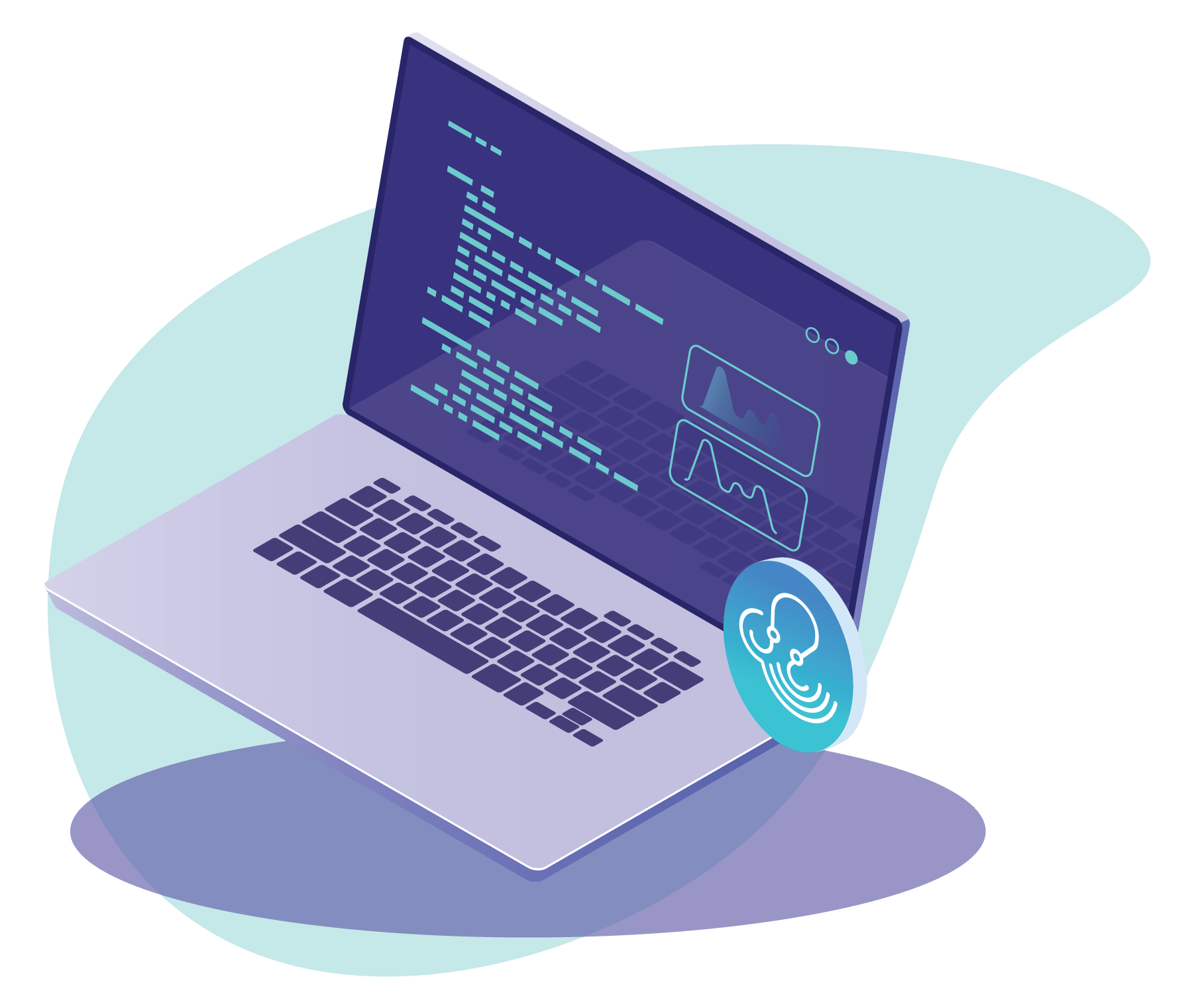 Syncro combines your RMM & PSA into a single, modern platform that is intuitive and easy to use.
Consolidate your MSP tools, easily manage client devices, automate
device remediations, and even create billing rules that dynamically account for numbers of devices, anti-virus licenses, and much more.
Implement Syncro and train your team in a matter of hours without the need for expensive onboarding or an extensive 'university'.
Starting at just $119/user per month with unlimited endpoints, our transparent pricing can help you save thousands.
How Syncro Compares to RepairShopr
Syncro's core design is an evolution of RepairShopr and is a complete RMM & PSA solution built specifically for MSPs.

RepairShopr is a flexible and customizable business management solution for MSPs and IT consultants.
Use a dashboard-driven workflow to keep high priority tasks visible, and get alerted by email, SMS, push notifications, Slack, or API webhooks.
Utilize the power of fully customized Ticket Automations to streamline your workflows and stop doing manual work for your day-to-day tasks.
Create tickets from your RMM system, email, portals, and website widgets, while allowing your team to track and bill time.
Implement fully integrated billing with estimates, SLAs, contracts, subscriptions, and more.

Syncro is fully combined RMM & PSA solution built specifically for modern MSPs who want a streamlined, all-in-one platform.
Easily access all of your RMM & PSA functionality such as invoicing,
credit card payments, ticketing, customer management, automation, scripting, RMM alerts, remote access, and email marketing. The list goes on.
Easily build workflows that allow you to automatically remediate issues, set up recurring invoices, or manage client assets and devices.
Use extensive integrations with industry-leading software such as Bitdefender, Pax8, QuickBooks, IT Glue, payment processors and much more.
Migrating from another RMM/PSA? We have advanced migration tools that make switching to Syncro effortless.
Watch a Comprehensive Overview of Syncro
Ready to Experience an All-In-One MSP Platform?