Total business management software for operating your small engine repair shop
Searching for an easy-to-use software that tracks parts, jobs, customers, and paperwork?
Need a compact user-friendly system? RepairShopr has you covered!
About
RepairShopr for Small Engine Repair Shop
When it comes to running your small engine repair shop, you need a no hassle program that effectively manages your inventory, customers, and jobs. Whether you fix lawn mowers, tractors, generators, or power equipment, you know it takes the right tools to get the job done. Add RepairShopr to your toolbelt and propel your business forward!
Responsive Inventory System
Software Works with You
Grow your Repair Shop
Keep Customers Happy
Less Paperwork
Take Control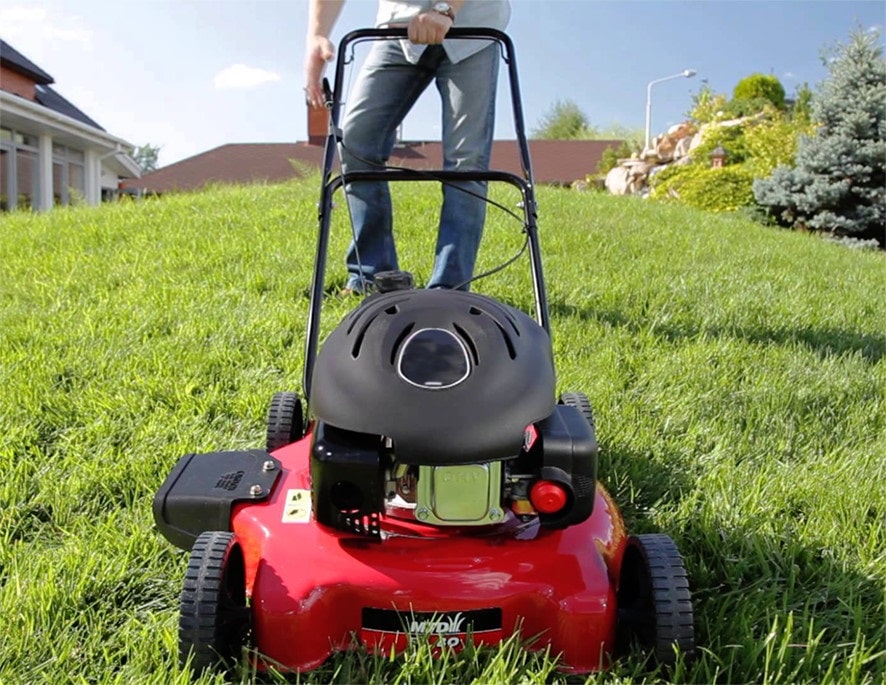 services
All the Software Tools You'll Ever Need
One stop for automated inventory adjustment, sales tracking, and integrations that enhance your system.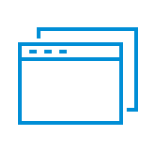 Responsive Inventory System
Sock consolidation made easy with tools that allow you to effortlessly track low stock, create purchase orders, check-in receivables, and invoice items with a few clicks.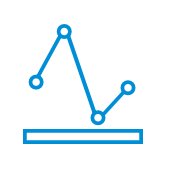 Comprehensive Business Management
All-in-one package: POS, CRM, Ticket System, Inventory Tracking, and an ever growing list of powerful features.

Seamless Integrations
Integrates with a number of applications, including, Quickbooks, Xero, Outlook, Paypal, and so much more.
FEATURES
Benefit Highlights
Easy to use platform with an end to end solution for running your business.
Responsive Inventory System
Responsive tools that talk to each other. Get from check-in to check-out while the system keeps stock of your shop.
Software Works with You
Customizable workflows, editable fields, malleable templates! Just a few of the ways Repairshopr lets you optimize our service repair software
Grow your Repair Shop
Stay connected with customers and generate referrals with easy to use Marketing Tools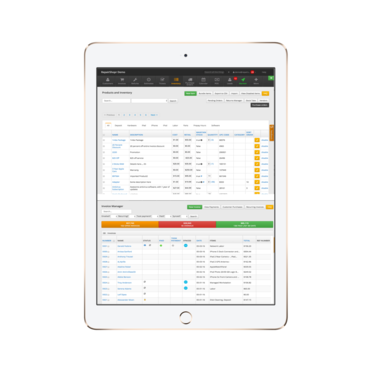 Keep Customers Happy
This end-to-end solution keeps your customers updated throughout repair process and happy from start to finish. 
Less Paperwork
Combine the power of Repairshopr with the capacity of a full featured accounting system.
Take Control 
Monitor your business at a glance, assign technicians and track progress with a host of digital power tools
14 Day Free Trial
Start your FREE Trial Now!