Musical Instrument Repair
All-in-one repair platform for Musical Instrument Repair businesses.
Need detailed inventory management yet flexible billing?
Wish your back office tools integrated with marketing to drive growth? RepairShopr is the answer!
About
RepairShopr for Musical Instrument Repair
Your musical instrument business manages a wide variety of customers, inventory, and transactions. You need Point-of-Sale and Customer Relationship Software that can be customized to fit your needs. RepairShopr is the answer.
 Detailed Inventory Tracking
Customer Database 
Point of Sale
 Flexible Billing  
 Notification / Dashboards 
Be a Marketing Hero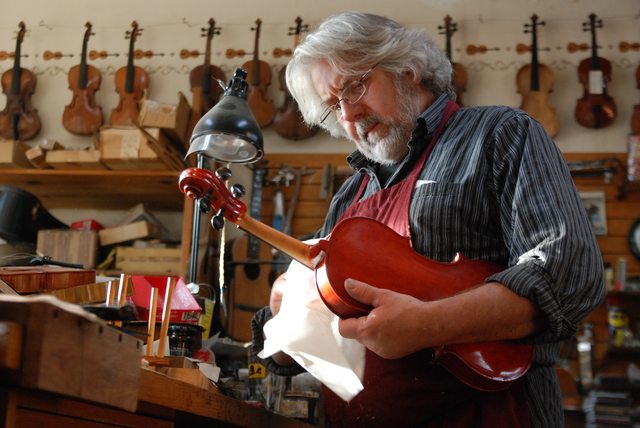 services
Managing your business has never been easier
All the features you need, customized to fit your musical instrument repair business.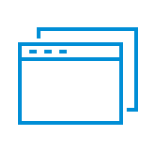 Customize Everything
Use the features you need. Customize them exactly how you like. Leave the rest.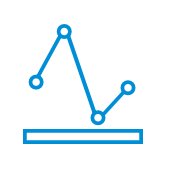 Tons of Integrations
Use your favorite products with RepairShopr: Quickbooks, Xero, and many more.

Zero Risk Free Trial
No credit card or download required for a 30 day Free Trial. Sign up now to try it for yourself!
RepairShopr's detailed yet flexible inventory and customer management solutions are just what your musical instrument repair shop needs.
Detailed Inventory Tracking 
Tight inventory system tracks assets, even down to the serial number.
Customer Database
Capture information about any type of customer - individuals, school groups, and more - in customizable database.
Point of Sale
Handle all types of transactions in one easy-to-use POS system.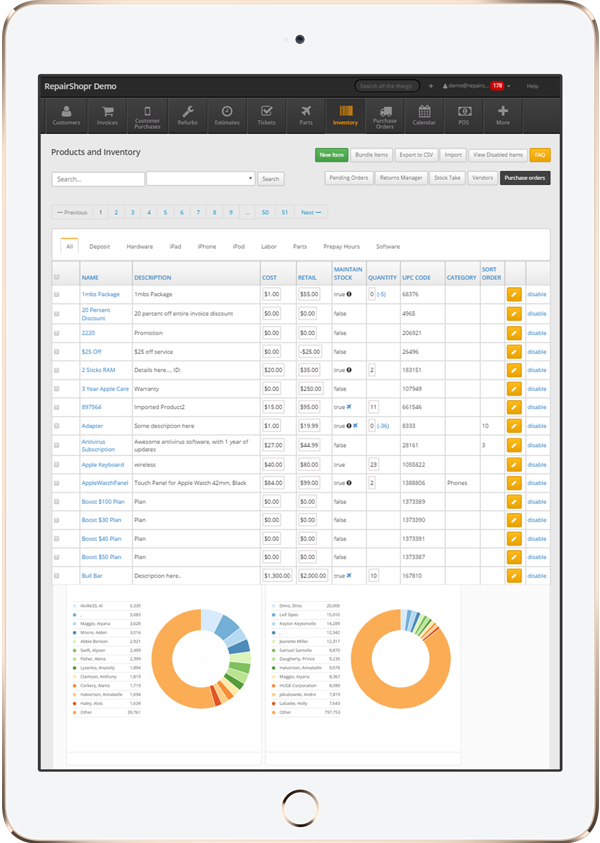 Flexible Billing
Process any transaction type: inventory, invoice, recurring and more.
Notifications / Dashboards
Keep your highest priority tasks visible while notifications alert you to low inventory items, due dates and more.
Be a Marketing Hero 
Automated emails easily re-engage customers to generate more business.
14 Day Free Trial
Start your FREE Trial Now!