Franchise Management Software
Real-time, cloud-based POS and CRM software for your Franchise business
Looking for Franchise POS and CRM software that saves you time and helps you scale?
RepairShopr is an all-in-one franchise management system designed to cut costs, streamline operations, and help your Franchise scale with ease.
About
RepairShopr for Franchise Management
Running a business isn't easy. Running a business with multiple locations is even more challenging. You need an all-in-one franchise management software that will save you time and help you grow. RepairShopr will help you streamline day-to-day operations, cut costs, and access the real-time reporting you need to scale your franchise business with ease.
 Real time Point-of-Sale
 Centralized Reporting
Franchisee Management
 Easily Scale Your Chain
Improve Customer Service
Mobile, On-the-Go Friendly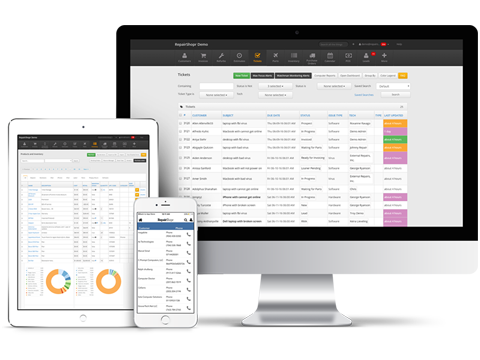 services
Franchise POS and Management Software
Cloud-based, modern, easy-to-use franchise management software.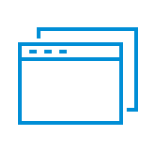 Simplify HQ Operations
Understanding Franchisee performance is critical to business success. Real-time dashboards plus powerful reporting give you a pulse on how your total business is doing.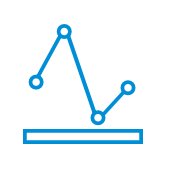 Help Your Franchisees Succeed
Powerful inventory, CRM, marketing and reporting tools help you help your Franchisees reduce overhead costs while growing the business.

Software They'll Love
Getting employees to adopt a new system can be a job itself. Franchisees will love our easy-to-use interface and how it helps them grow their own business.
FEATURES
RepairShopr Benefits
RepairShopr is the easy-to-use, end-to-end business management solution MSP and IT Consultants have been looking for.
Real time POS
Wifi-powered POS that talks to inventory, accounting and reporting in real-time to save you data entry time.
Centralized Reporting
Keep a pulse on how each location is performing with built-in, detailed reports that tell you what's working and where to improve.
Manage Locations from One Hub
Give Franchisees the autonomy they want while maintaining control over franchise operations with user-level permissions.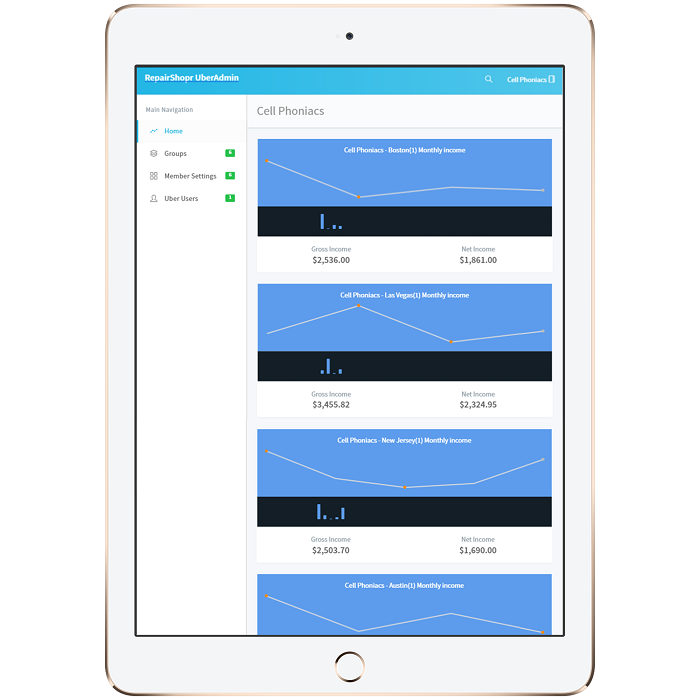 Grow & Scale with Ease
Built-in marketing and reporting tools will help you grow same-store sales, while quick-start settings make it easy to open new locations.
Improved Customer Service
CRM is just the beginning. Automated updates keep customers in-the-know while built-in SMS and email tools help drive repeat business.
Mobile, On-the-Go Friendly
With an internet connection and a PC, tablet or smartphone, you have access to everything you need to run a franchise on the go.
14 Day Free Trial
Start your FREE Trial Now!