Increase Profit by Building Your Mobile Business Process
A Simple Step-by-Step Guide for Setting Up Your Pick-Up & Drop-Off Mobile Repair Flow
Utilize RepairShopr's Customizable Features to
Set Up a Complete Mobile Repair Flow
Whether you are looking to increase efficiency for your retail store or manage your mobile repair requests, this guide will walk you through the steps to create a repair flow that's simple and easy to implement.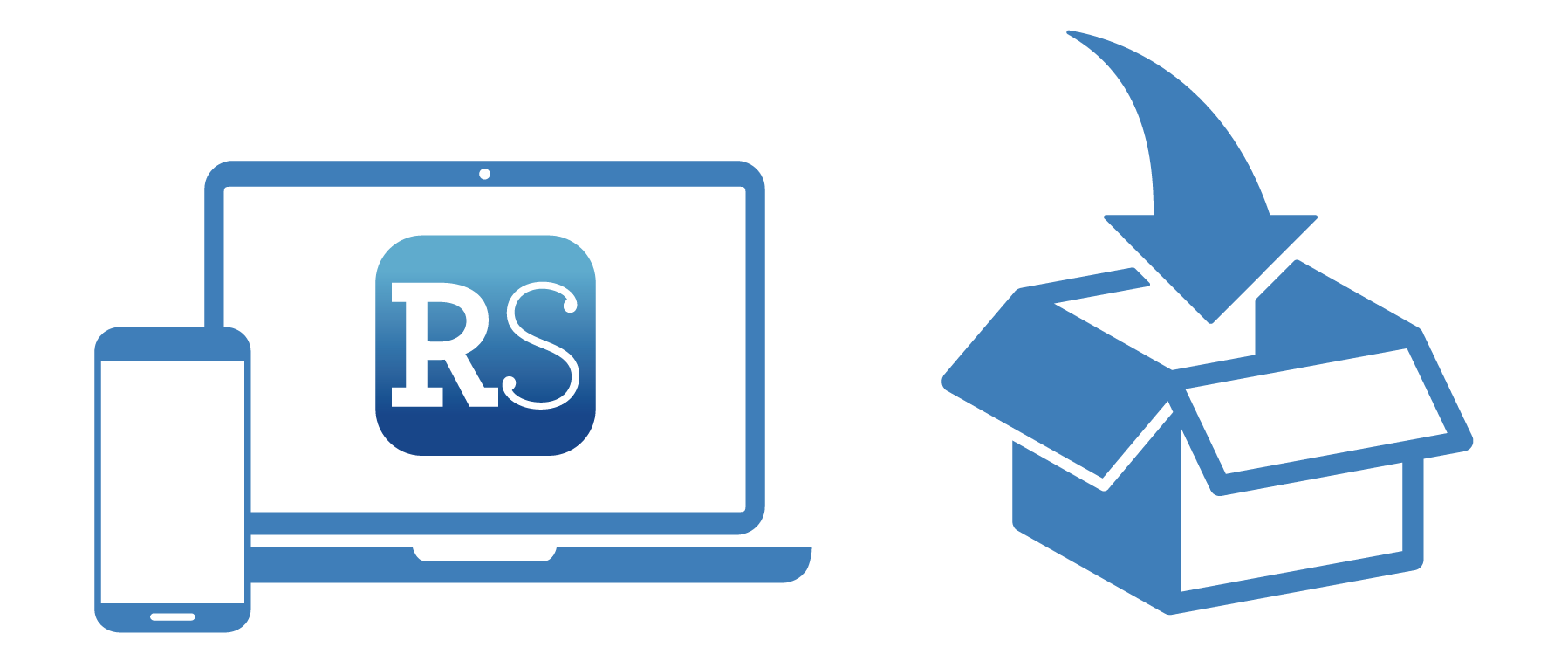 Follow this video tutorial to build a complete system for handling mobile repairs.
Keep business flowing and help customers get their devices repaired, while maintaining safe business practices.
Use this process to implement a delivery service to add another revenue stream to your repair shop.
Create a strong call-to-action on your website by allowing your customers to book a repair online.
Increase your conversion rate by making it easier for customers to start the repair process.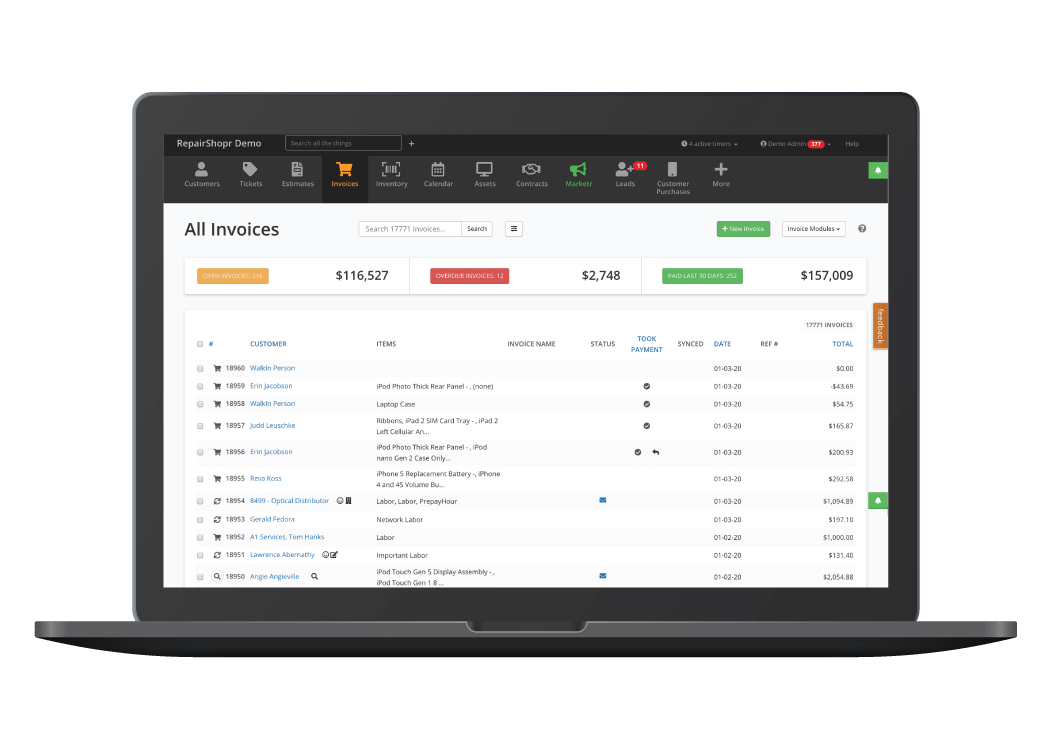 Not Using RepairShopr?
Get repair tracking + POS + Marketing… All-in-One
Increase efficiency. Grow your customer base. RepairShopr combines quick check-in, intuitive repair and sales workflows, and marketing.