Lawn Care Service Business Software
Convenient and Simple All-in-One Software for your Lawn Care Business Management
Need lawn care software that saves time and increases revenue?
Wish your back office tools integrated with marketing to drive growth? RepairShopr is the answer!
About
RepairShopr for Lawn Care
Repairshopr's Lawn Care Software simplifies your day to day tasks with powerful modules that allow you to swiftly generate estimates, set up appointments, create recurring invoices and so much more with a few clicks. This customizable system has been finely tuned to optimize your business.
Reduced Workload
Automated Invoicing
Simple Revenue Processing
Complete Mobile Solution
Empower your Business
Track, Analyze, Improve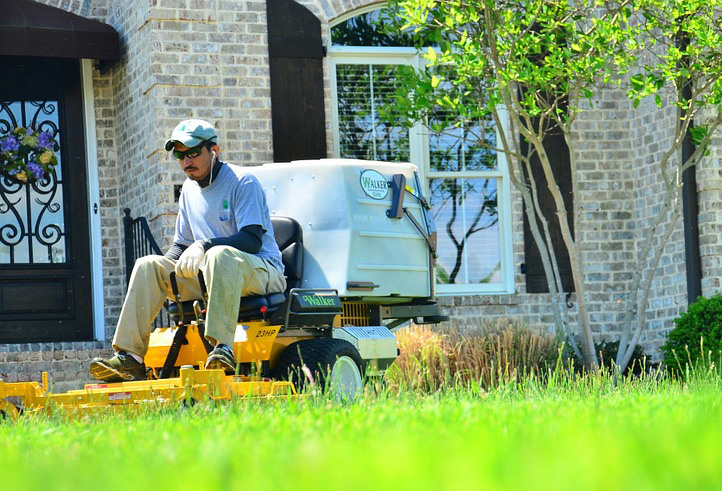 services
Business Software for Landscapers
Lawn Care Software that reduces your workload with easy to use tools and smart automation.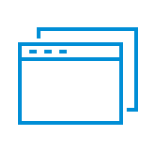 Comprehensive Business Solution
Refined software that makes day to day tasks accessible and easy. Create tickets, estimates, appointments, and a meticulous customer database with a few simple clicks.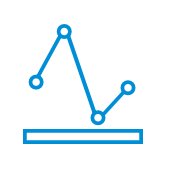 Track, Analyze, Improve
Knowing how you're doing is critical to doing better. That's why we include powerful and comprehensive reports with every account. Track your progress to the top of the success ladder.

Grow your Enterprise
Automated status updates, recurring invoices, and contracts. Our features do all the heavy lifting; so you can focus on what is more important generating referrals and keeping returning customers happy.
Our lawn care service software comes packed with essential tools and an ever-growing list of integrations that let you do everything from scheduling to advanced accounting.
Reduced Workload
Simplify day to day tasks, with intuitive tools that quickly generate essential documents from an easy to use interface. Work smarter not harder.
Automated Invoicing
Our platform is double entry proof. Get paid faster with invoices that connect directly to your POS and accounting after each transaction.
Integrated Payment Process
Email or snail mail invoices - even process payments directly in the field - for easier (and faster!) payment for all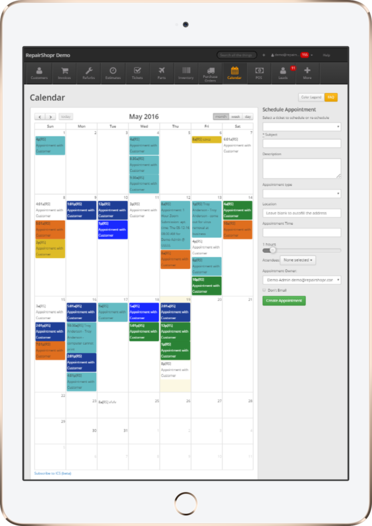 Empower your Business
Capitalize on the strengths of your business with comprehensive reporting and Built-in marketing tools.
Complete Mobile Solution
With our iPhone app and web-based platform, the power of RepairShopr is available wherever your crew is working
Scheduling Simplified
Our scheduling module makes it easy for you to monitor your shop activity. Let customers know you care about their business with a quick turnaround.
14 Day Free Trial
Start your FREE Trial Now!