We are here to help your repair business..
We are a small, dedicated team led by Troy Anderson and Robert Reichner.
Founded by Troy and his wife Desiree Salgado, with their 10 years of computer repair shop experience, this SaaS product is a great fit for thousands of repair shops all over the world.
From managing multiple locations, having 1 to 20+ employees, field jobs, and everything in between – we know how this business works, and how the management software needs to stay out of the way.
We made it super simple to make a ticket, print it out, and get on with the job.
Why do we exist? To help create and support healthy, thriving small business. (yes, really.)
Here are some of our core values:
1. We go fast and integrate new things
2. We use cutting edge technology, often with early technologies to advance the industry
3. We experiment and iterate, constantly improving and self-evaluating
4. Our whole team cares about our customers and their success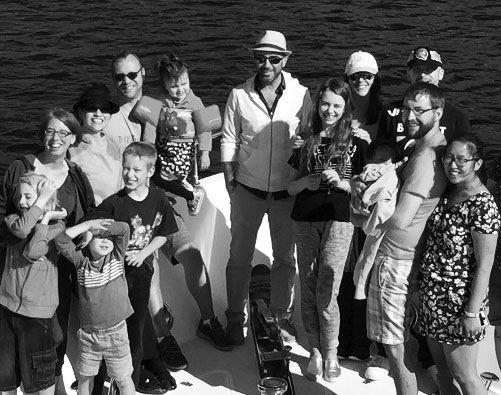 The loving care-takers of the RepairShopr universe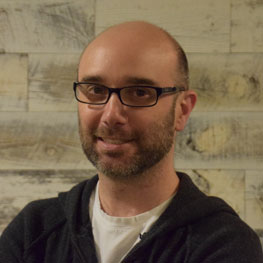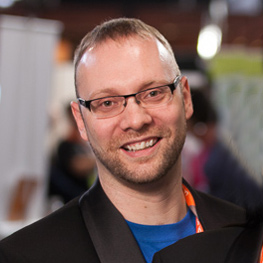 Troy Anderson
Founder & CTO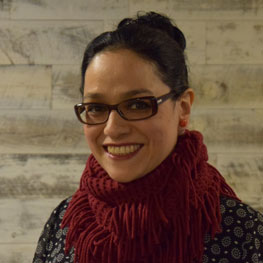 Desiree Salgado
Co-Founder & Operations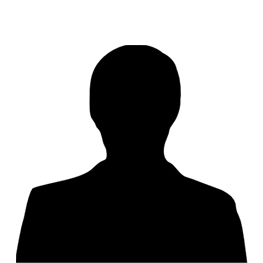 Anatoliy
Senior Developer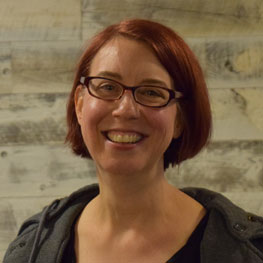 Pamela Kaplan
Customer Service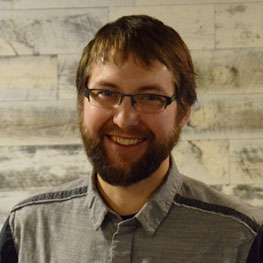 Steven Jones
Senior Developer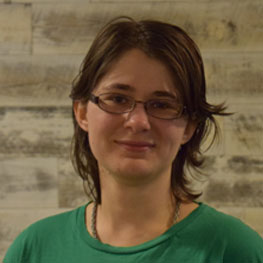 Maya Webster
Senior Developer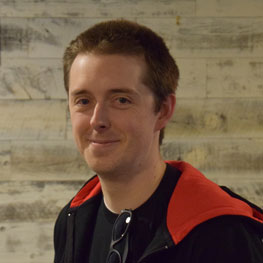 Bobby Amos
Customer Service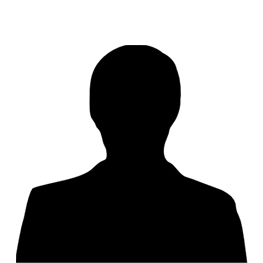 Naomi Rodriguez
Customer Service