Hey RepairShoprs – Happy Feature Friday!
Today we're covering an awesome feature that connects Invoices to the POS module within RepairShopr.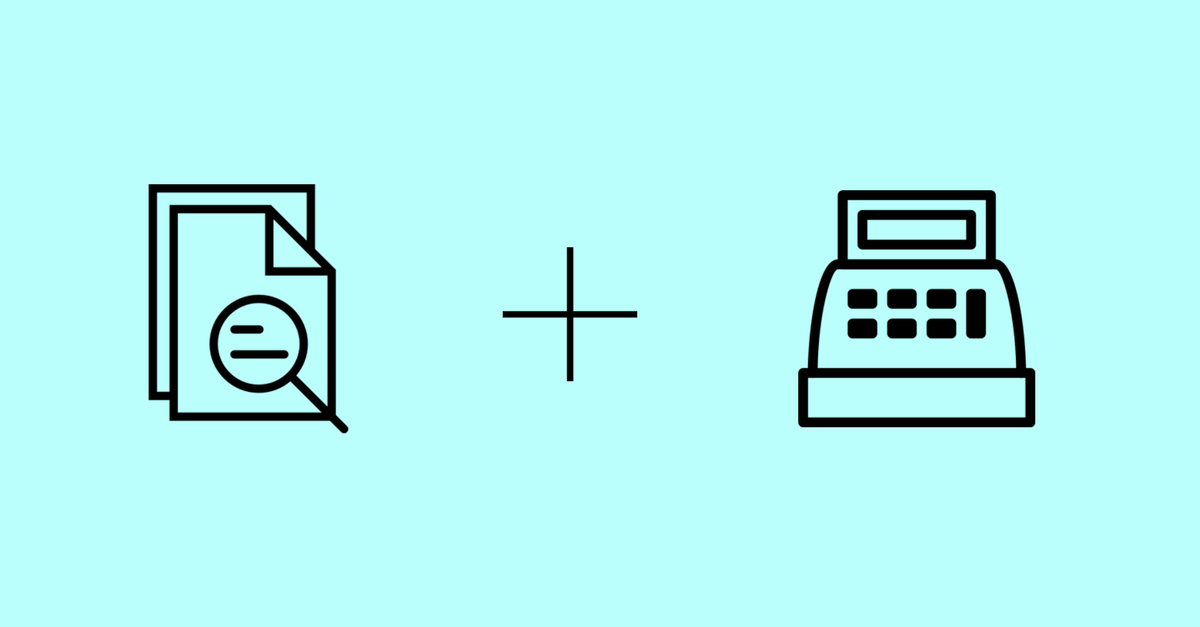 If you've ever wondered if you could scan a Ticket barcode to make Invoice line items show up in the POS module then wonder no more – you can! Here's how this works…
First, create a Ticket for a Customer: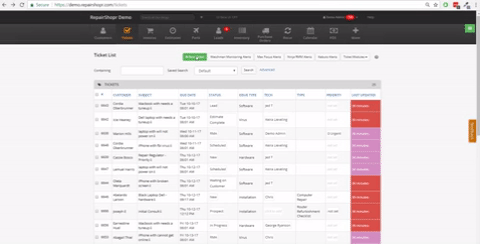 Then fill in the Ticket Details and create an Invoice from the Ticket: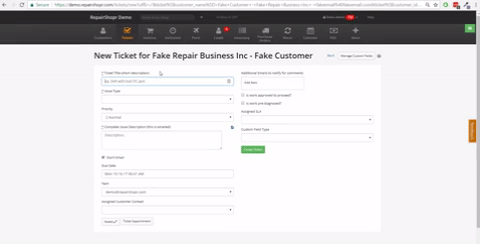 Now, add line items to your Invoice: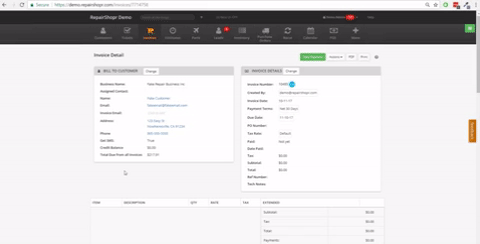 Finally, head over to the POS module and scan the large barcode on the Ticket to automatically add the Invoice items to the POS! Pro Tip #1: You can also use the Customer's main phone number in the "scan a barcode" field like we did in the GIF below [because screen-recording a barcode scan is no easy feat :)].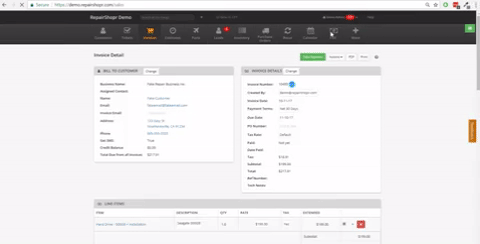 That's all there is to it. Pro Tip #2: Please note that the Customer can only have one open (unpaid) Invoice in RepairShopr in order to load line items into the POS. If there's more than one you will be taken to the Customer Details screen instead.
We hope you enjoy this feature, and please let us know what you think!
– The RepairShopr Team
P.S. For those of you who've used this feature before, we're happy to report that hitting the "clear" button in the POS module (to get rid of line items brought in from an existing Invoice) no longer deletes the Invoice from the RepairShopr system 🙂