Hey RepairShoprs – Happy Feature Friday!
Who loves using canned responses to interact with clients efficiently?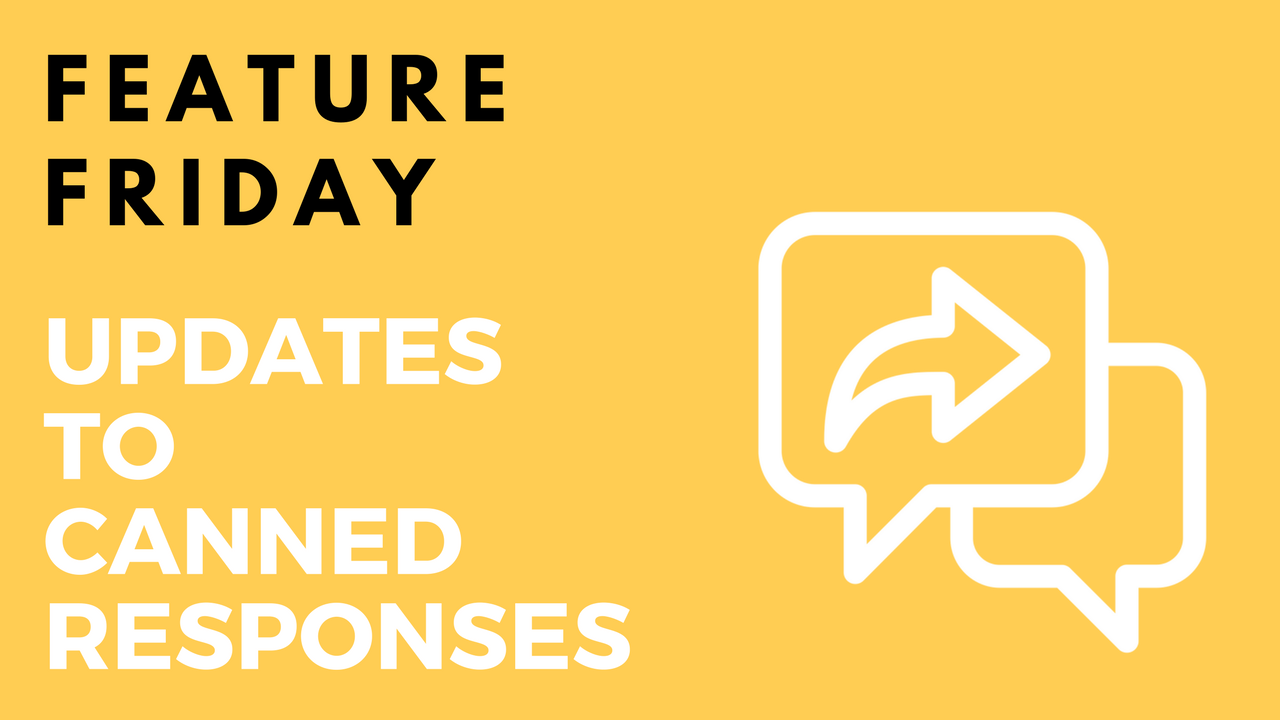 We're happy to report that today we've released some valuable user-requested updates to RepairShopr's canned responses feature.
You can now efficiently organize your responses by assigning a category to them, as well as search for them via the new search function or by filtering within the canned responses pop-up window!
To set up and use the categories field, simply:
Open up the Admin section of your RepairShopr account.
Click on "Canned Responses" within the Tickets section of the left-hand column.
Notice the new column titled "Category" that appears on the far left of the canned responses list.
Click on the given category option for any canned response to edit your choice using the drop-down menu options.
To create a new category option in the drop-down menu, use the "Edit Categories" button in the top-right corner of the canned responses page. You can also view how many canned responses are assigned to a category, as well as delete existing ones from this page.
Pro Tip: Use the blue "modify" link from within the canned responses pop-up window to get to the settings page!
Now, when you elect to use canned responses within Ticket Communications, they're organized alphabetically by category name allowing for easier readability.
For more details on this feature update, review our canned responses Knowledge Base article here. Watch on to see these changes in action:
Please let us know what you think by emailing help@repairshopr.com. Have a great weekend!