Hey RepairShoprs – Happy Feature Friday!
This week we're highlighting three quick updates we've made in order to help you improve your workflows and save time while using RepairShopr.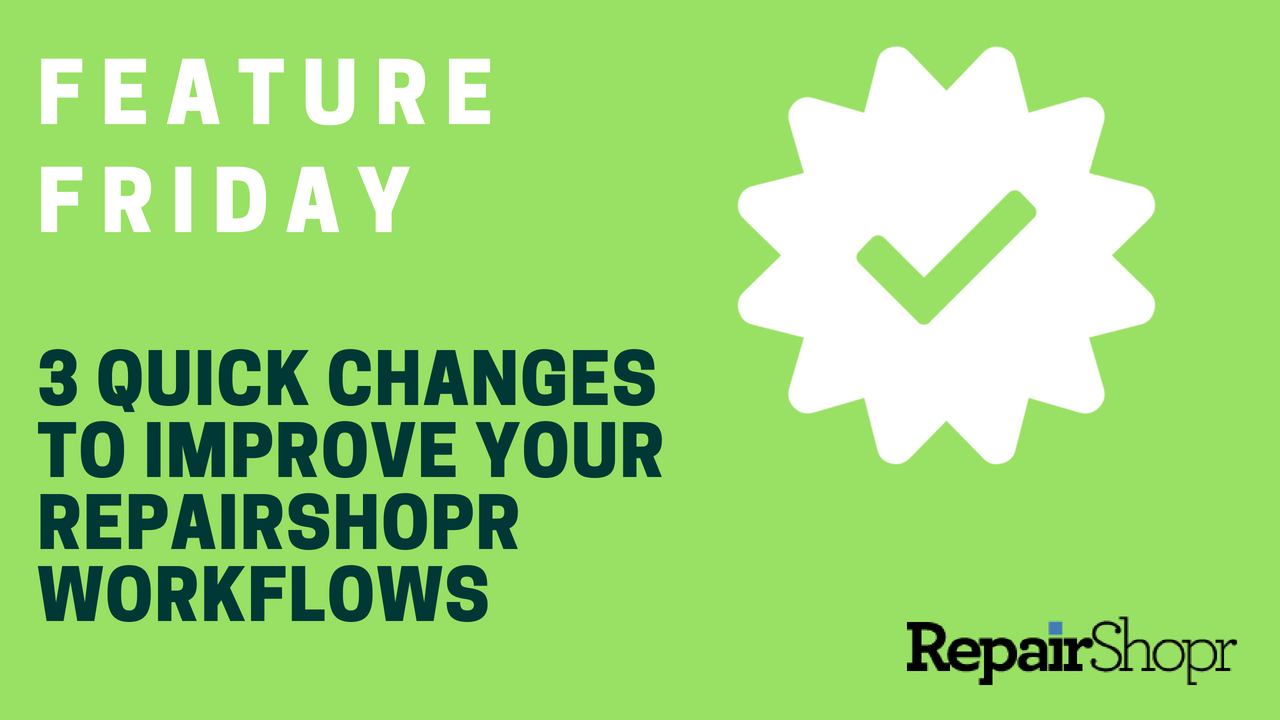 Watch the video below to see these updates in action:
Now, as you email Leads from your RepairShopr account, Customer replies will automatically be properly labeled with "Customer Reply" status so you can better filter your Lead status'.
When ordering Parts in RepairShopr, a private internal comment will now be left on the Ticket the Part is related to, stating what Part was ordered.
Additionally, when you receive the Part, you will now see a private internal comment on the Ticket the Part is related to which states which part was received.
Pro Tip: The comments that are now left on Tickets when Parts are ordered or received is especially powerful if you're using notification rules and you have the "Comment left on my Ticket" rule type turned on, as it will alert the groups that you have set up to receive the notifications when these steps have taken place on a particular job!
We hope you enjoy these updates! Have a great weekend.
– The RepairShopr Team