Hey RepairShoprs – Happy Wednesday!
We have an exciting update that we just couldn't wait to share, so here we go!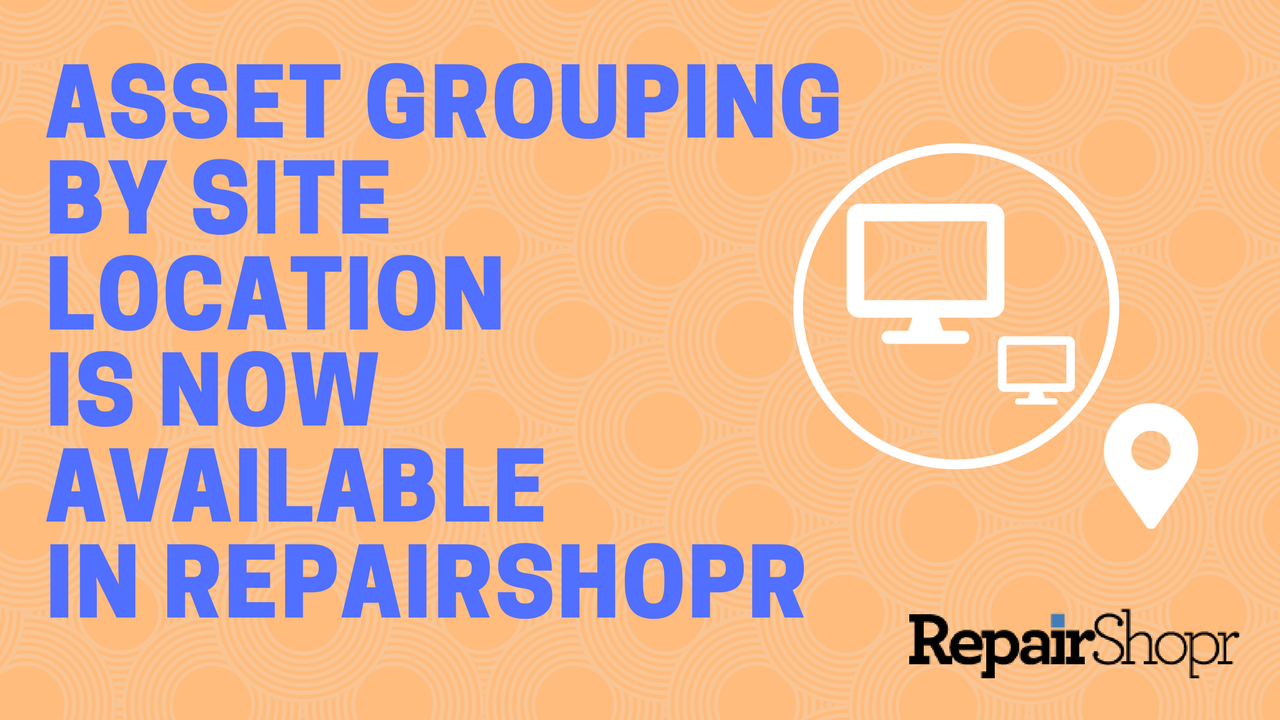 Your RepairShopr Assets can now be assigned a location, allowing you to:
Group Assets by a certain site location to make mass-updates to a Customer's devices
Easily figure out where a device is located if a Customer reaches out to you and the issue requires an on-site visit
Search for an Asset by location name in the Asset search area
Let's take a look at this in action…
The first thing you'll want to do is add all of a Customer's "sites" (locations) to their profile in RepairShopr.
You can do this by selecting the specific Customer you wish to update from the Customers tab, and clicking the "edit" button.
On the Customer details edit screen, you will see an "Add Another Address" button. Click this button to continue adding new sites until all have been added for a particular Customer. Then click the "Update Customer" button.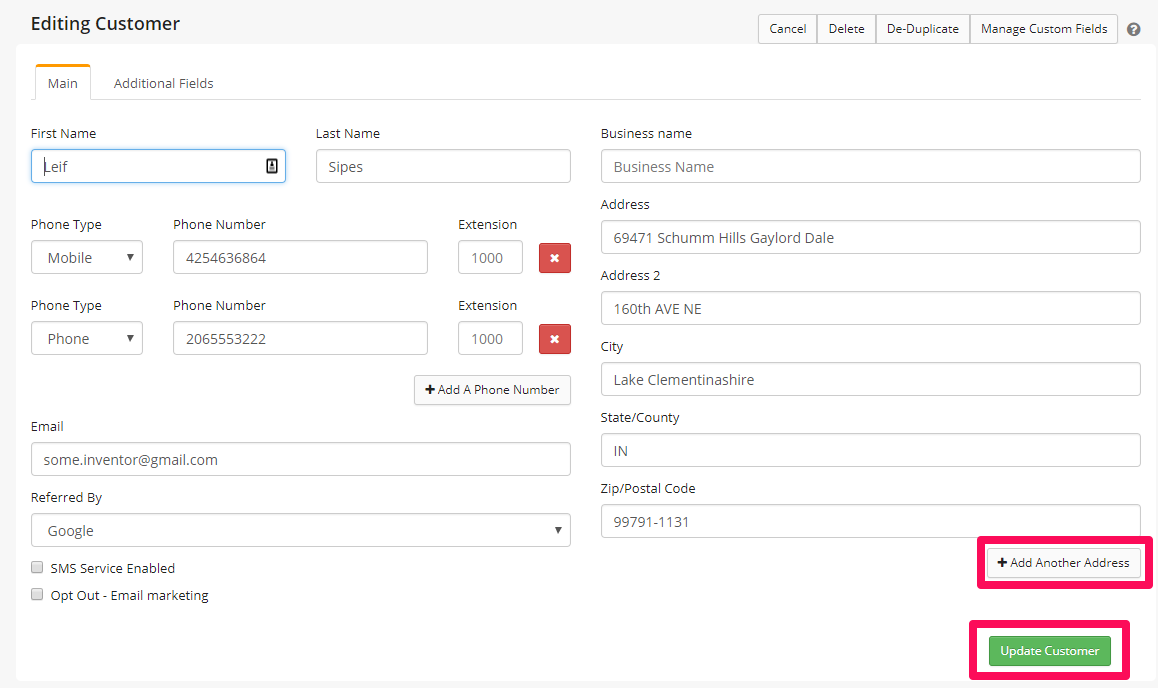 The site locations should now appear in the Customer's profile.

Next, you'll want to add these new site locations to the Customer's Assets.
Pro Tip: If you don't already have Assets created for the Customer, you will want to do that prior to continuing with the next steps.
Head over to the Assets module in RepairShopr and type the Customer's name into the "Search keywords" field. Click the "Search" button.
Go through the list of Assets that appear in the populated list, and click on the "Site" column option for each Asset to select the correct location from the dropdown menu containing the list of options you just added.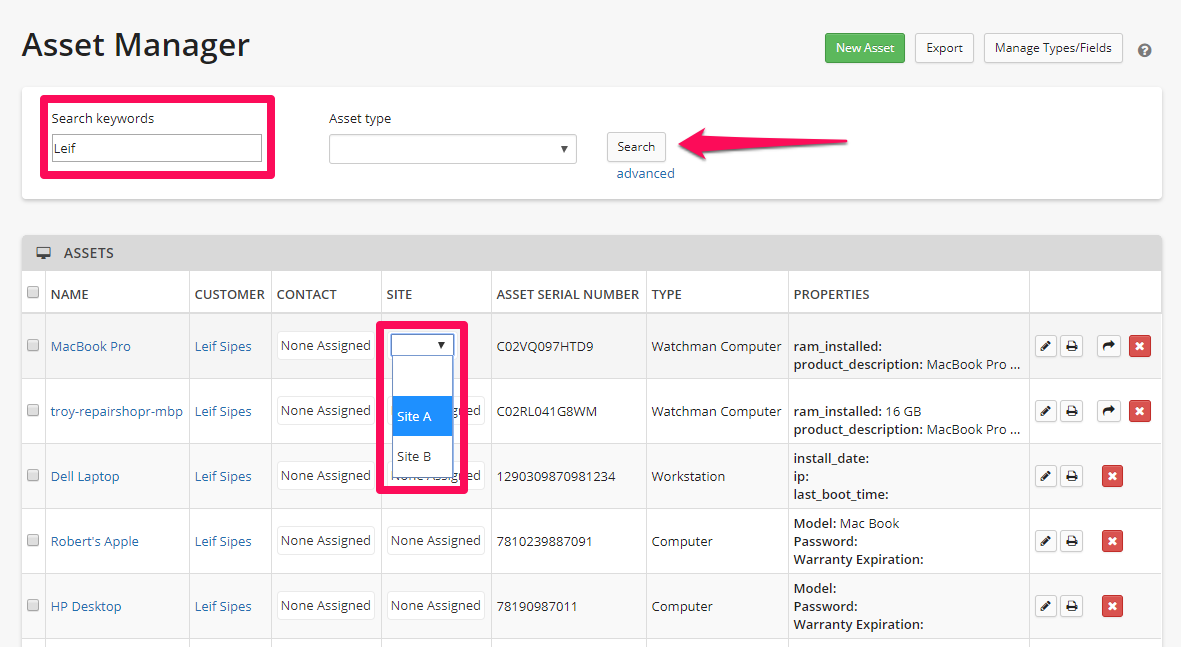 And that's it!
You now have the ability to quickly and easily look up an Asset's location if you need to do an on-site visit for a Customer, as well as search your list of Assets by site name (in addition to searching by Customer, serial number etc), which can be especially useful if you'd like to make a change to all Assets at a certain location for a Customer.
We hope you enjoy this update to the Assets module, and look forward to hearing what you think (via email to help@repairshopr.com).
– The RepairShopr Team