Greetings Everyone!
We're very pleased to announce that RepairShopr's integration with Domo is now live!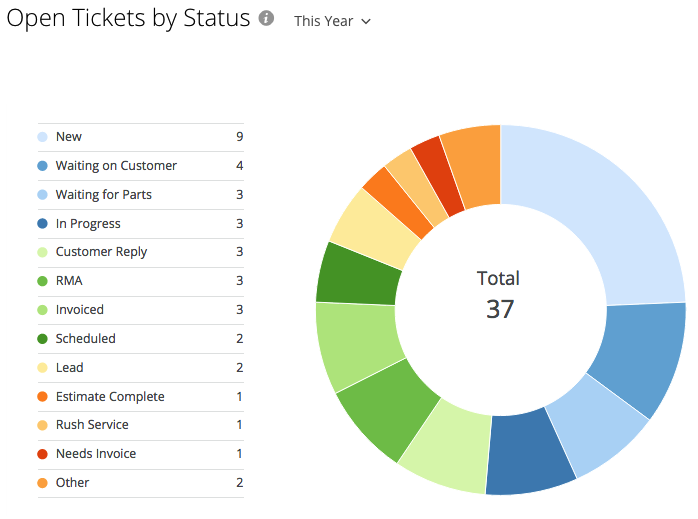 With Domo we've added one of the most powerful data analytics and visualization platforms on the market. We've not only surfaced many new charts and reports for manager-level analysis, but with the Domo integration we can now quickly turn around new reporting, drill downs, and tweaks based on feedback from the community.
To allow you a quick glimpse of what Domo can do, we've turned this on for all Admin users and added a tab:

If this isn't for you, you can quickly click there and turn off the tab:

But if you'd like to see what Domo offers you'll be auto-opted into a free 2-week trial. You can add the members of your team and login: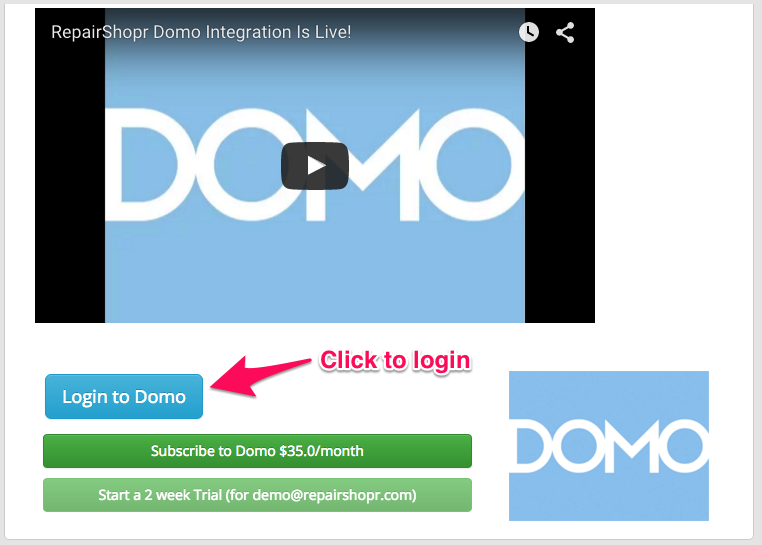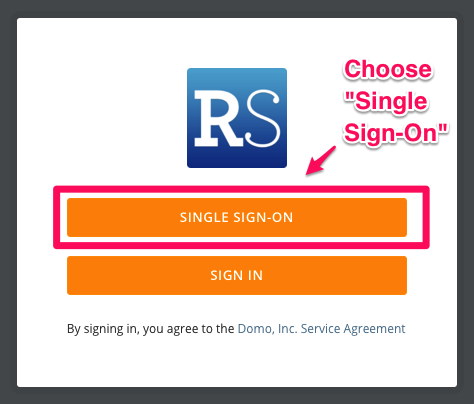 For a quick introduction to Domo, check out our video overview here:
Look forward to your feedback as always! Send your suggestions for what you'd like to see in Domo to help@repairshopr.com.