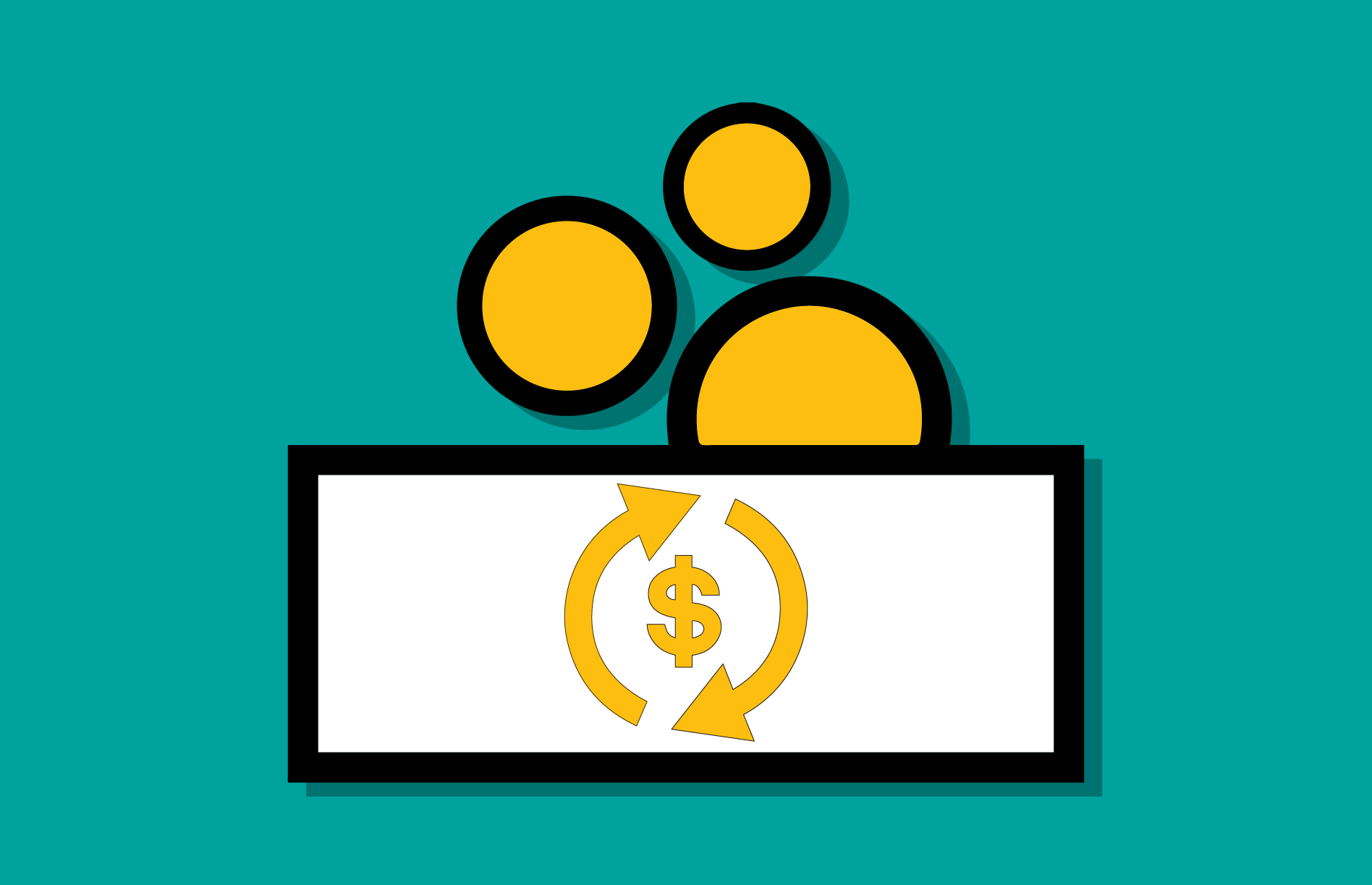 Hey, RepairShoprs! Happy Feature Friday!
Prepay Hours are powerful. If you have not integrated them into your shop you are missing out on an opportunity to not only build brand loyalty but, also to add value and convenience to your customer's overall experience. Returning customers are the bread and butter of your shop. They ensure you have steady streams of revenue and it is likely they are referring their friends and family to you. If you sell prepaid hours to your clients you are essentially saying "I will give you this lower rate with priority service for agreeing to exclusively use my shop". That is a mega win-win for both parties! 
Your client gets a better deal and they know what they pay month to month. Your shop gets an injection of consistent revenue and the opportunity to develop vital customer relationships that generate referrals.  With Use it or Lose it Prepay Hours you can also add a setting to have those hours expire at the end of the monthly or bi-weekly cycle. A perfect way to lock in rates whether hours are used or not. 
If you are using Prepay Hours try out the Use it or Lose it Prepay Hours feature! Just check the box on the recurring invoice edit screen. Every month when that invoice runs, it will reset the hours to the agreed monthly allotment. Setup is simple, try it out! Details in the knowledge base article below: