2016 was a busy year

2016 has been a busy year at RepairShopr. The RepairShopr community kept us busy with tons of product suggestions on the feedback forum – over 1,700 now! As the year winds down, let's take a look back at (almost) everything we built in 2016…
Big News!


RepairShopr iPhone App Now Live!
View critical customer information, create new or update existing Tickets and Invoices, and process payments – all on-the-go with RepairShopr's iOS App.

RepairShopr Android App – Public Beta
Just released! The much-anticipated Android app is now available! It includes similar functionality to its iPhone counterpart with more features coming soon!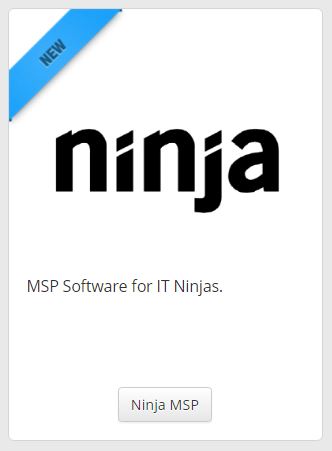 NinjaRMM

New Integration! For our MSPs, we're thrilled to announce our partnership with Ninja, a leading RMM solution for MSPs. Streamline your workflow by integrating client-side requests with tickets, invoices, and all the power of RepairShopr.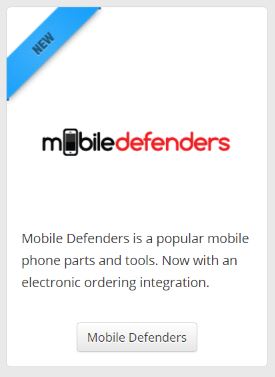 Mobile Defenders
New Integration! Save time by streamlining your parts ordering workflow! By integrating your Mobile Defenders and RepairShopr accounts, you can complete a "direct checkout" to easily purchase inventory from Mobile Defenders right from within RepairShopr.
More Integrations to Love

Kabuto by RepairTech
Better than ever! Kabuto acts as a mini-RMM that helps MSPs monitor residential client devices so you can encourage customers to get in touch when an issue arises. If you want to strengthen customer loyalty while growing your business, this integration is for you.

Watchman
Save time. Our integration maps your Watchman Monitoring Group and alerts into RepairShopr Customers and Tickets, allowing you to get more done in fewer steps.

Square
Get paid faster. Integrate your Square account and process payments on-the-go! Works great with the RepairShopr iPhone app.

Flowroute

New Integration. If you want to pay for your own SMS account, to use your own Caller ID (from number), or use features that we don't provide – you may setup a Flowroute account and use that for your SMS needs.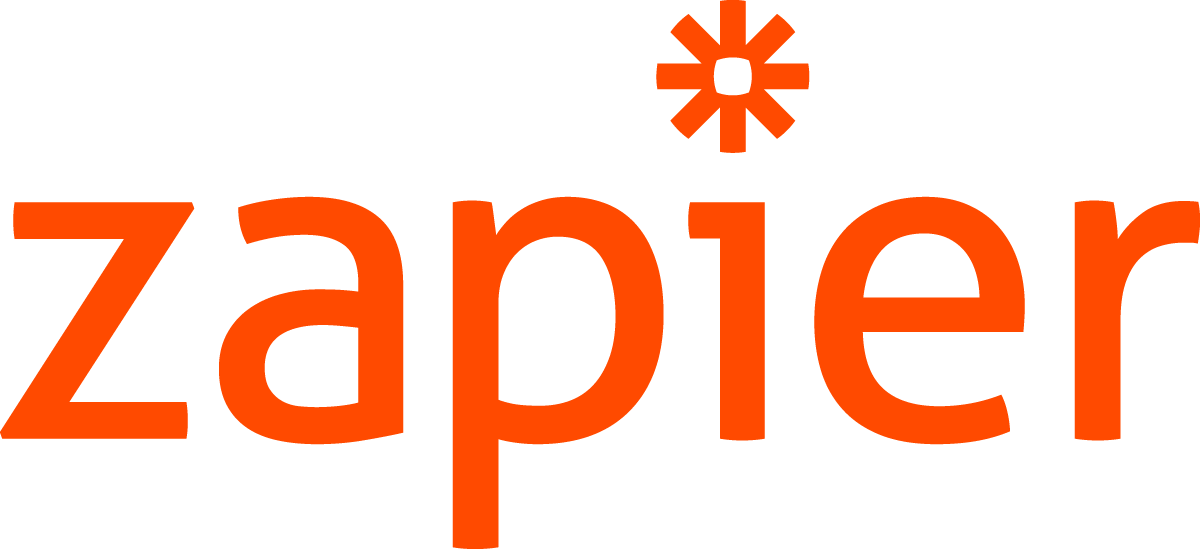 Zapier
Hundreds of integrations in one. Zapier is internet glue. This integration allows you to "define triggers" and make those perform "actions" in another app, like, when a customer is created in RepairShopr, create a Contact in Gmail.
We Revamped POS!
We revamped POS from the bottom up. New Z reports, Line Item Discounts, POS Transaction Emails and lots more.
Just For MSPs…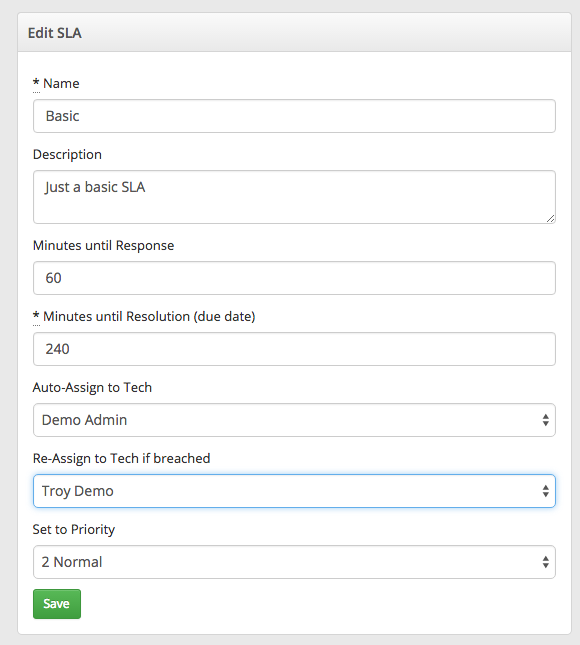 Now supporting SLAs!
Service Level Agreements are critical to MSP businesses. With the SLA module, you can define and manage your promises to your customers.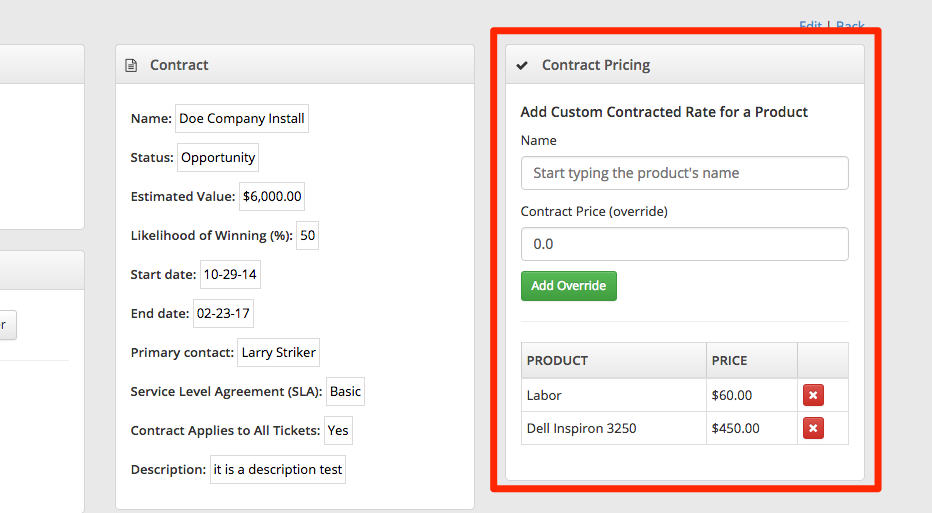 Custom Contracted Labor Fees
This feature lets you easily apply Contract Pricing for a customer by setting an "override" price on specific contracts.
New Automations. Total Time Savers.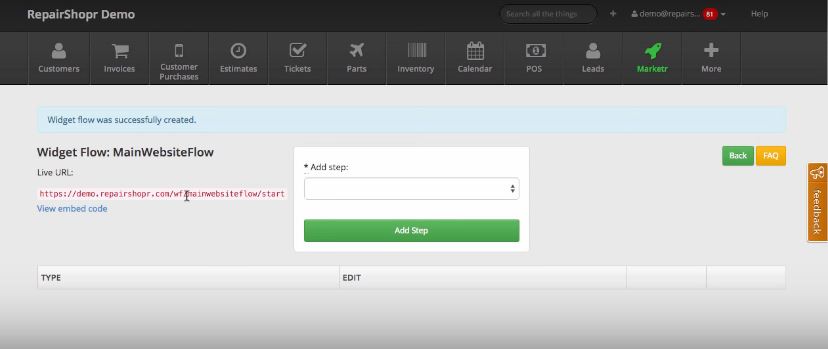 Leads Widget
Get more jobs by adding a customizable Leads form to your website. The data captured goes to the Leads Module and can be converted into new Customers or Tickets with a couple clicks.
Enhanced Appointments Module!
Scheduling can get crazy. Make it easier with dedicated URLs to schedule customer meetings and Meeting Type details, like "arrive at my shop 5 minutes before the scheduled meeting."
Introducing AutoPrintr!
Automatically print documents like receipts, estimates and invoices with lightning speed with our print "Automatr" 🙂 Setup available in the App Center.
Automated Late Fees 
How can you track late payments while encouraging customers to pay on-time? Set Automatic Late Fees and we'll automatically add the fee to a late invoice.
Invoicing & Payments Updates

Now supporting EMV and Apple Pay!
In partnership with Vantiv, we now support payments through EMV (chip readers) and Apple Pay. The checkout process is quick, simple, and completely integrated with RepairShopr.
Pre-paid Hours
Pre-paid hours are a great way to drive customer loyalty while generating revenue for future work. Customers can buy "credits" at a discounted rate so you guarantee they come back in the future. Mega win for everyone!
Invoicing Account Summary
With a little bit of setup, you can display the total amount a customer owes you from all outstanding invoices, on each invoice you send them. Surfacing the information gives you a better shot of getting paid!
Third Party Billing Support
Now you can change the customer that is associated with an invoice. This allows for all updates and communication on the ticket to go to one customer while adding the ability to send the invoice to an entirely different customer, and still maintaining the link between the ticket and invoice for easy tracking.
Ticketing Improvements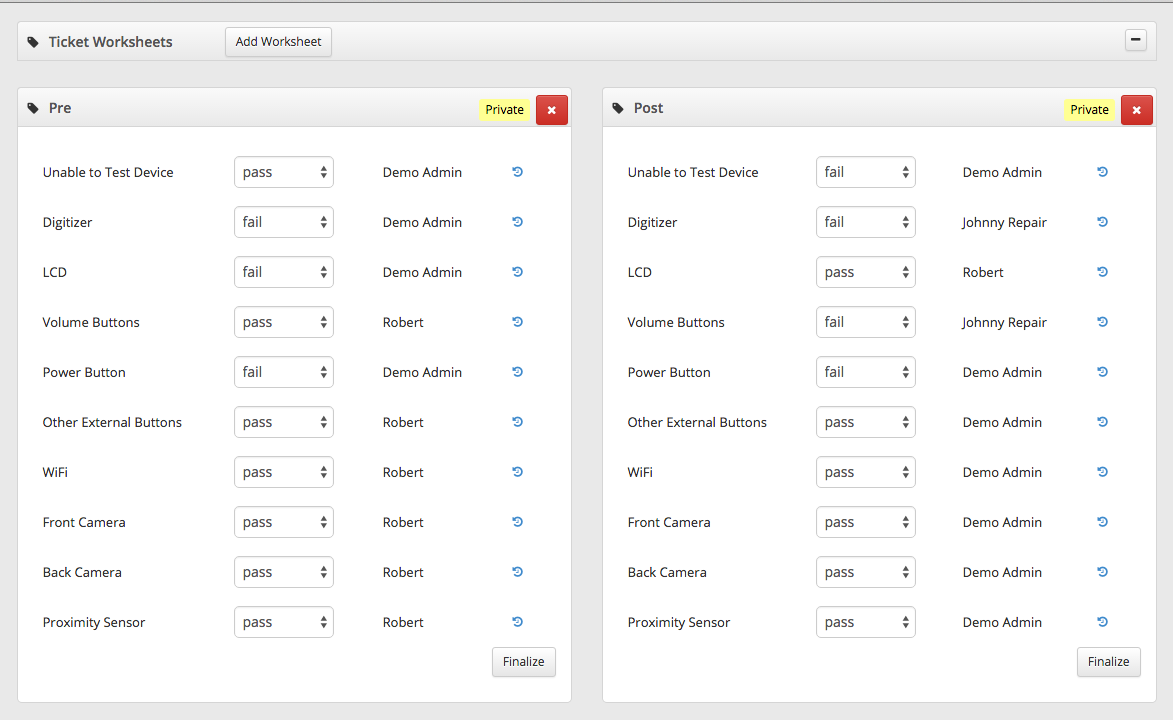 Ticket Worksheets
Custom Ticket Worksheets are designed to help standardize device pre- and post-assessments to keep your ticket workflow moving. >>> Create a Ticket Worksheet Ticket
>>> Check Out Ticket Worksheets
Ticketing Dashboard – now real-time!

Color-coded. Customizable. And now real-time! Put the Ticketing Dashboard to work and see how it can help keep your techs in-the-know.
Ticket Automations 

The sky's the limit with this new feature! Set Ticket Automation rules like "If ticket is open and Customer has not responded in 48 hours, message customer." When you let us automatically manage specific ticket scenarios, it's just one less task that's robbing you of time.
Plus Tons More…
Read all about our newest features on the RepairShopr blog, including:
Two-Factor Authentication
Office 365 Integration
Saved Ticket Search
Notification Center
Multiple address for Customers
Import Contacts via CSV
Asset Type + Expiration Date
Custom Terms & Conditions for Ticket Intake
Invoice Quick Filter
Customer Icons
Merge Tickets
Custom Tabs
…and lots more. 🙂
It's been quite a year. We're looking forward to another great year, and we're thrilled to have you be part of it!
– The RepairShopr Team