Beyond Break-fix — Your un-PSA.
Bring the power of Watchman Monitoring to an integrated PSA
Ticketing, SLAs, Contracts, CRM, Billing, Marketing — without the bloat… RepairShopr is your un-PSA solution!
About
For MSPs & IT Consultants
Our integration maps your Watchman Monitoring group and alerts into RepairShopr Customers and Tickets, allowing you to get more done in fewer steps.
Feed error reports into RepairShopr for one-click Ticket creation, automatically create Assets from monitored computers, all while continually updating assets with machine names, serial numbers, etc.
SLA and Contracts Modules
Fully Integrated Billing
Robust Ticketing System
Dashboards / Notifications
Help Desk Management
Automated Customer Portal

services
Not Just for Break-Fix
All the features you want — without all the confusion of traditional PSAs.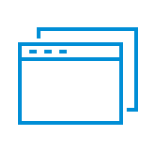 Ultimate Organization
Ticket Dashboard and extensive notification system keeps you on top of your asset alerts and workload.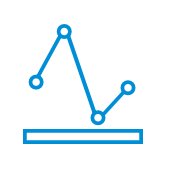 Powerful Reporting
Domo add-on enables industry-best BI, analysis, and data visualization with new reports constantly added.

Tons of Intregrations
RepairShopr integrates with your favorite products: Quickbooks, Xero, Toggl, Slack, and many more more.
FEATURES
RepairShopr Benefits
RepairShopr is the easy-to-use, end-to-end business management solution Watchman Monitoring users have been looking for.
SLA / Contract Management
Attach SLAs and contracts to tickets. Define resolution time frames and escalation paths for SLA breaches with integrated tracking and reporting.
Pre-paid / Recurring Billing
Manage all-you-can eat plans, pre-paid hours, virus, backup and other subscriptions, recurring billing, and even custom contract client rates.
Ticketing / Time Tracking
Create tickets from Watchman Monitoring, email, portals, and website widgets while allowing your team to seamlessly track and bill their time.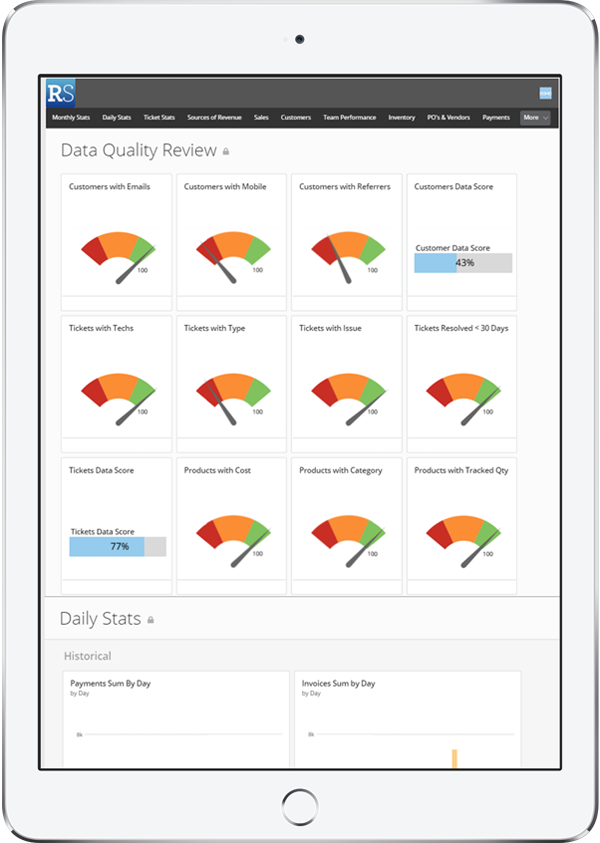 Dashboard-driven Workflow
Keep your highest priority tasks super visible while notifications alert you by email, SMS, mobile push notifications, Slack or API webhooks.
Help Desk / Mobile App
Communicate with your clients through 3-way email and integrated mobile app access any hour -- from the office, home, the road or on-site.
Client Portal / Estimates
Empower every client with their own automated portal for estimate approvals, invoice history, ticket creation, asset lists and more.
14 Day Free Trial
Start your FREE Trial Now!