Automate Your Shipping and Easily Handle Mail-in Repair Flows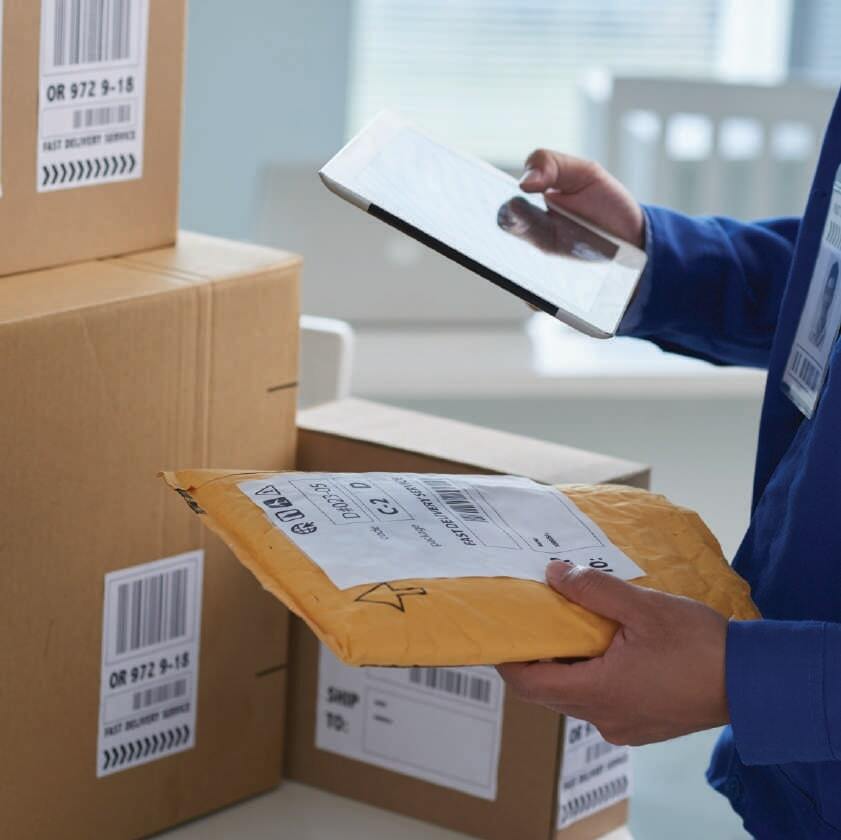 We've built the strongest shipping integration for repair shops and IT pros to help take the stress out of doing mail-in repairs.
Simplify Shipping
& Access New Opportunities
Modernize and future-proof your repair business by expanding beyond your local customer base and offering mail-in repairs.
Eliminate the need for clients to come to your store by having them ship their products directly to you for repair.
Save time with the ShipStation integration by bulk shipping packages and automating your backend process within RepairShopr.
Charge customers for ShipStation shipping automatically through RepairShopr, allowing them to choose their preferred shipping speed/method and avoid unnecessary back-and-forth and double data entry.
Watch Louis Rossmann Cover RepairShopr's ShipStation Integration & How it Helps Him Handle His Growing Mail-in Repair Work

ShipStation includes an unparalleled buying and shipping experience with every order you send. All the tools you need to exceed your customers' expectations.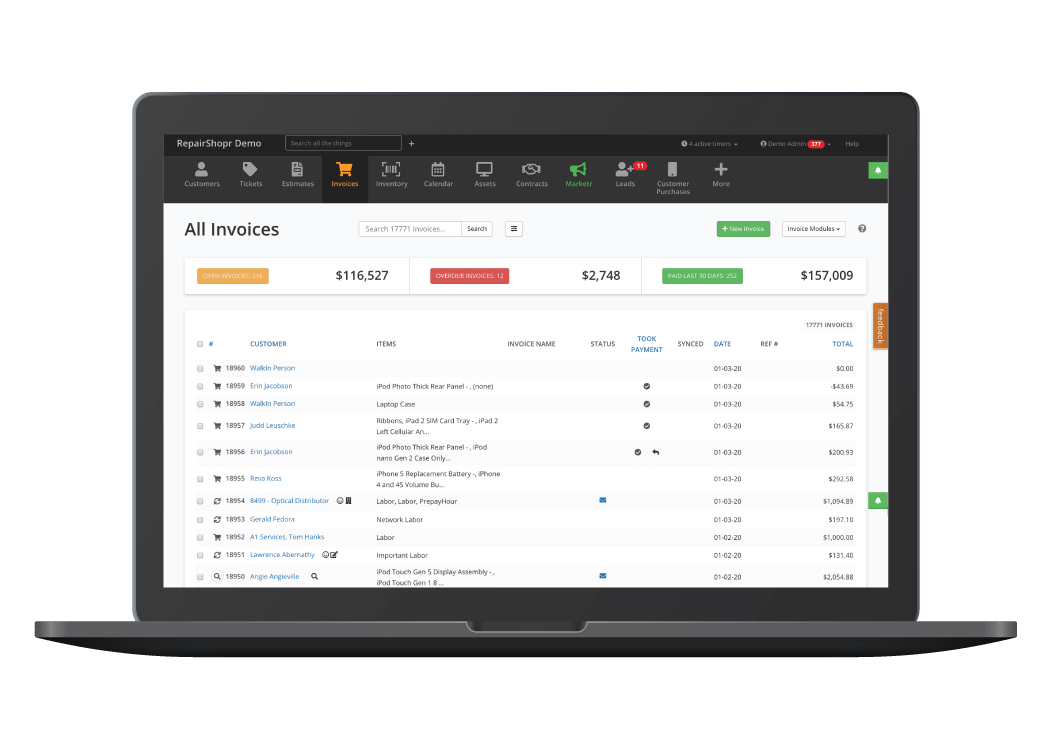 Not Using RepairShopr?
Get repair tracking + POS + Marketing… All-in-One
Increase efficiency. Grow your customer base. RepairShopr combines quick check-in, intuitive repair and sales workflows, and marketing.