RepairShopr is the all-in-one business platform for repair shops
Integrated with Square, so you can accept payments anywhere.
Looking for the most advanced repair shop business platform?
Grow your business with RepairShopr's built-in marketing tools, do more in less time with integrated tracking & billing, and streamline your workflow with tons of customization. Plus, make payments on-the-go with the RepairShopr + Square integration.
About
We've integrated with Square to make your life easier
Do you run a drone repair business? One, that's super cool. Two, RepairShopr can help you. RepairShopr is an all-in-one software platform designed specifically for repair businesses. Our integrated systems talk to each other to help save you time, while our built-in marketing and reporting tools help you grow your business. Learn more about how RepairShopr can help your drone repair business.
Syncs with RepairShopr Invoicing
Cutting Edge Payment Processing
Responsive Customer Support
Trusted with Customers
Quickens Your Workflow
No Surprising Hidden Fees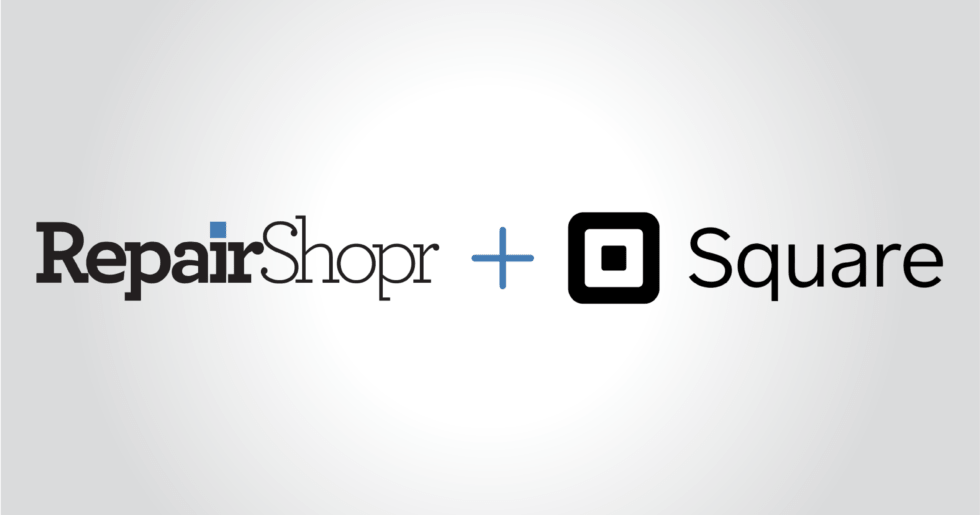 services
Your all-in-one repair shop platform
With essentials like POS, CRM, ticketing, and integrated billing, plus powerful extras like built-in marketing and reporting tools, RepairShopr is the most complete repair business solution available.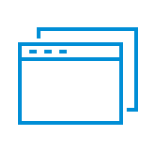 Email Marketing
Not just a simple CRM, but a powerful integrated marketing platform.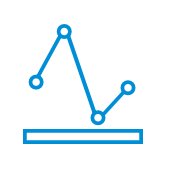 Free for Life
Our free tier lets you test things out to make sure RepairShopr is the right fit.

Cool Integrations
Square, Quickbooks, Xero, Slack, Google Calendar, Cloud Print, RepairTech, plus much more.
Grow your business with RepairShopr's powerful business platform, using Square as your integrated payment partner.
Syncs with RepairShopr Invoicing
Never have to worry about double entering payments again.
Cutting Edge Payment Processing
Make credit card payments on-the-go with Square + RepairShopr iOS or Android app
Responsive Customer Support
Detailed documentation + Square phone support during weekday business hours.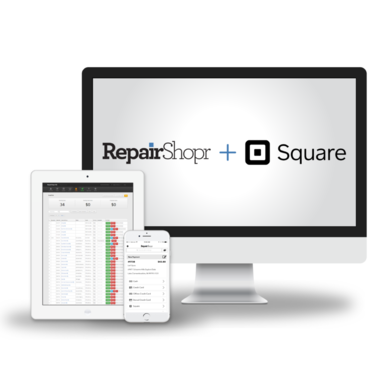 Trusted with Customers
Thousands of happy customers using RepairShopr, small business made easier with Square.
Quickens Your Workflow
Square payment data syncs to RepairShopr, streamlining accounting and reporting to save you time.
No Surprising Hidden Fees
With a 2.75% processing rate plus no monthly fees, Square helps you take home more money from every sale.
14 Day Free Trial
Start your FREE Trial Now!