HVAC Service Management Business Software
HVAC dispatching, service scheduling, estimating, invoicing and more!
Save time, get paid faster, and reduce paperwork. 
RepairShopr is the easy-to-use, mobile HVAC service software you've been looking for.
About
RepairShopr for HVAC Business
RepairShopr's HVAC service management software has everything you need to run your service business smoothly. Our customizable yet lightweight software will save you time, money and headaches by reducing paperwork, streamlining scheduling, dispatching, estimating and putting all the information you need at your fingertips.
Simple Scheduling, Estimating & Dispatching
Painless Billing & Invoicing
Works Where You Do
Eliminate Paperwork
 Tons of Integrations
Customized Customer Profiles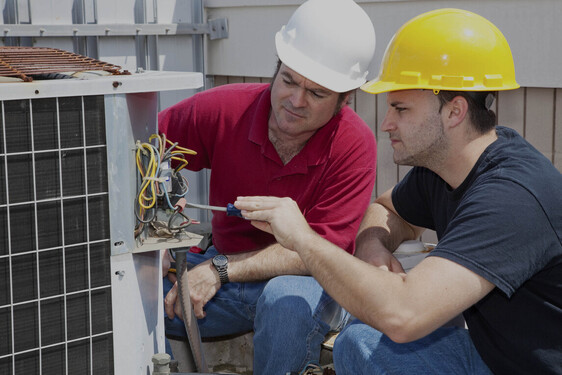 services
HVAC Service Software 
We've got the essentials – scheduling software, estimating, dispatching, invoicing, inventory management – plus more.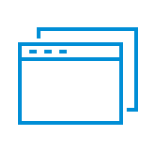 Small Team, Big Customer Service
We're a small team that's seriously passionate about customer success. Let us help you streamline and grow your HVAC service business.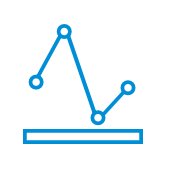 Powerful Data
Powerful data dashboards and robust reports come included with our software. We love data and believe in the power of using it to help you grow your business.

Stay in the Loop
Communication is key, especially for field service businesses. Keep everyone in the loop by messaging Techs and emailing customers, without leaving the platform.
Features
Why RepairShopr?
One place for all the tools you need to get the job done.
Simple Scheduling
Organize and track your techs' schedules from one central, color-coded hub. Plus, the drag-and drop interface updates in real-time.
Painless Billing & Invoicing
Easily create HVAC estimates, email customers invoices, or process payments directly from the field, for faster and easier payment cycles.
Works Where You Do
With our mobile-friendly website and iPhone app, RepairShopr works wherever you do!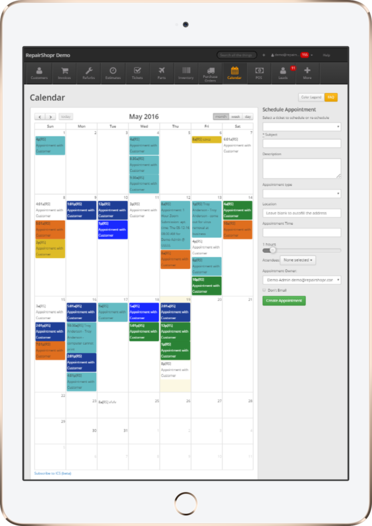 Eliminate Paperwork
Mobile payments plus an online customer database helps eliminate paperwork while streamlining work load. Win-win.
Tons of Integrations
Stop entering data twice! Our QuickBooks integration saves you time and hassle. Tons of other integrations, too.
Customized Customer Profiles
We put the custom in customer database. Track the exact info needed, like service history, service agreements, equipment, and more.
14 Day Free Trial
Start your FREE Trial Now!