Electrical Contractor Business Software
All-in-one, mobile-friendly software for electrical contractor businesses
Are you searching for software to make your electrical contractor business paperless, mobile, and easier to manage?
You need easy-to-use software that will streamline your work, increase your productivity, and save you time. You need RepairShopr.
About
RepairShopr for Electricians
RepairShopr's software for electrical contractors is designed to keep your team connected, whether in the office or the field. Save time, reduce errors, and maximize efficiency by capturing the information you need to power your electrical service business in one platform – RepairShopr.
One Integrated System
Field Friendly
Fully Mobile
Simple Scheduling 
Get Paid Faster
Powerful Data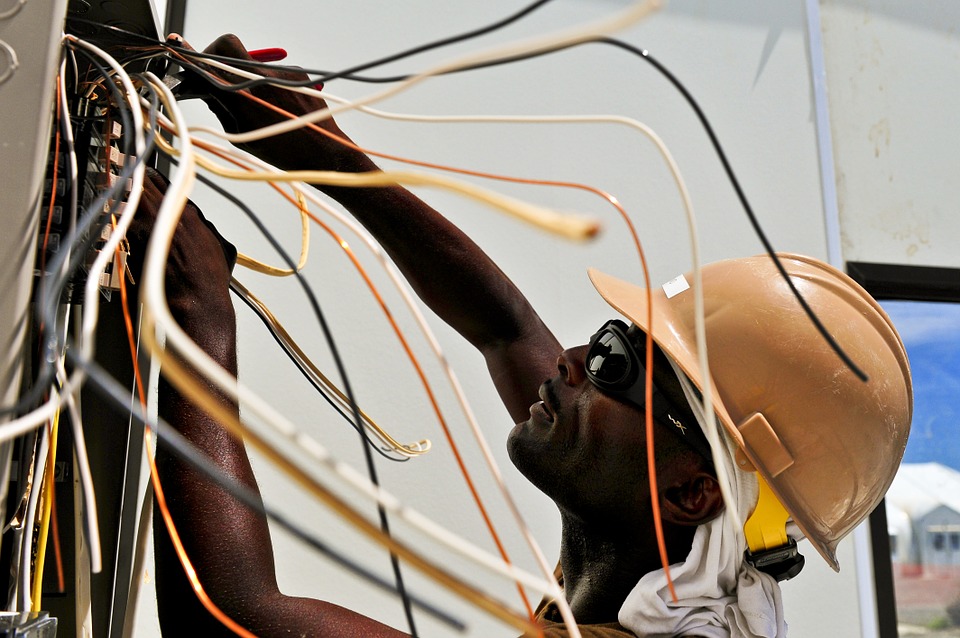 services
Software for Electricians
We've got the essential software your electrician service business needs – CRM, scheduling, work orders, invoices, payment processing. But wait! There's more!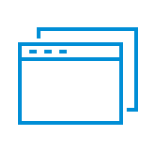 Dedicated Support
Onboarding Assistance, check! We get you going with live demos, video tutorials, and ongoing tech support. We are here to help you succeed.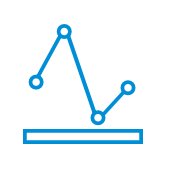 Grow Your Business
Capture recurring business and track how your business is doing with easy-to-use, built-in marketing and reporting tools.

Paperless Office
Eliminating paperwork saves you time, reduces hassle, and helps you better track your business results. Win-win-win.
Features
Powerful Benefits
Mobile, easy-to-use, all-inclusive. Learn more about how RepairShopr software will benefit your electrical service business.
One Integrated System
Save time and headaches with one paperless system for your CRM, job tracking, invoices, accounting and reporting.
Field Friendly 
Electricians can accept payments, see schedules, and access customer records - all from the field.
Fully Mobile
Everything techs need - up-to-date schedules, work orders, payment processing - available by smartphone or laptop.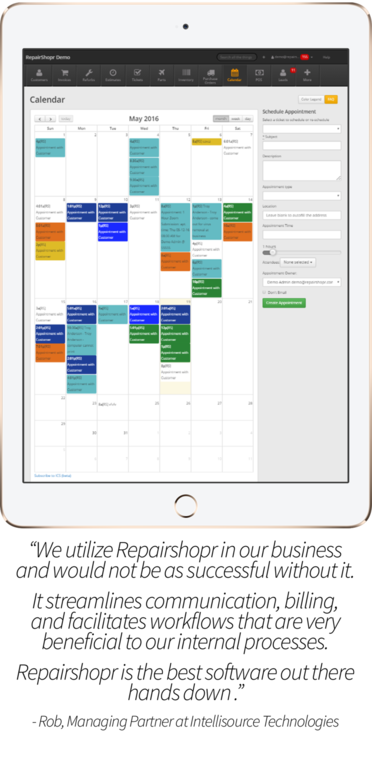 Simple Scheduling
Save time and schedule more jobs with a color-coded, drag-and-drop interface that updates in real-time.
Get Paid Faster
Convert work orders into invoices and process payments in the field for faster-than-ever billing cycles.
Never Miss a Job
With service contract tracking and easy-to-use scheduling tools, capturing jobs is easy so you can get more work done. 
14 Day Free Trial
Start your FREE Trial Now!