See how Repairshopr help you manage your Drone Repair business.
Need business software that streamlines your work and automates time-consuming tasks?
Are you looking to grow your business, but need tools to help? RepairShopr has you covered!
About
RepairShopr for Drone Repair
Do you run a drone repair business? One, that's super cool. Two, RepairShopr can help you. RepairShopr is an all-in-one software platform designed specifically for repair businesses. Our integrated systems talk to each other to help save you time, while our built-in marketing and reporting tools help you grow your business. Learn more about how RepairShopr can help your drone repair business.
  Capture Leads Online
  Track Tickets from End-to-End
Manage Inventory
 Build Customer Loyalty
Grow Your Business
Customize Everything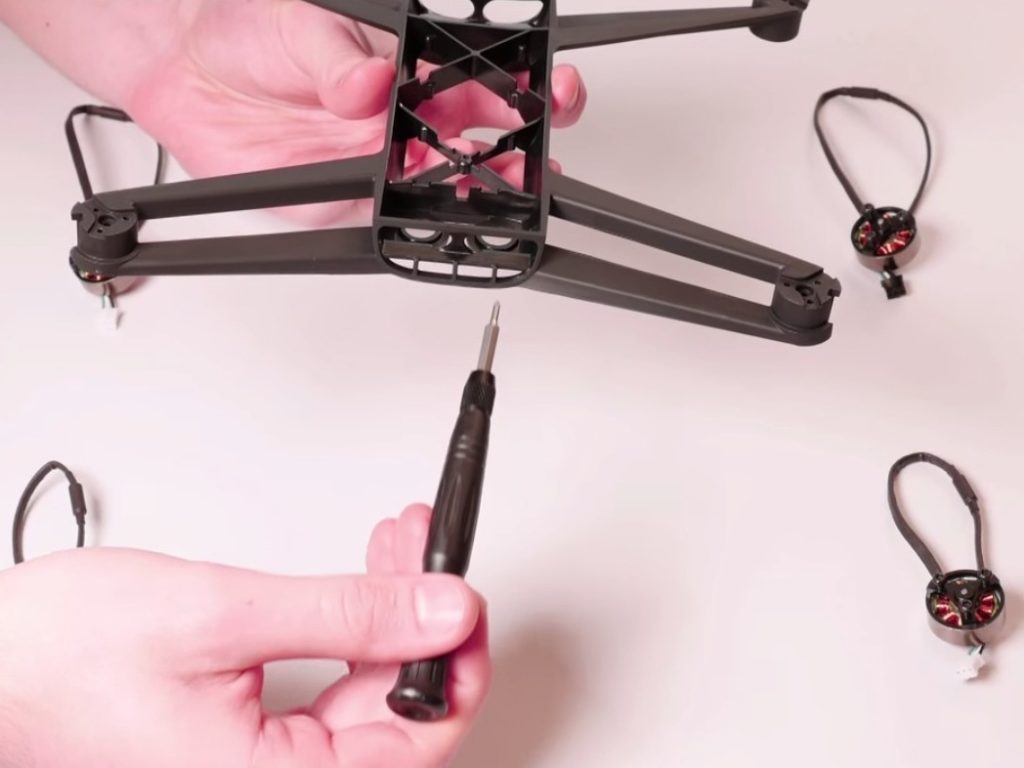 services
Drone Repair Business Software
If you build, sell, or repair drones or UAVs, RepairShopr can help you manage your business.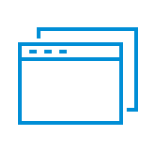 Built-in Reporting
You need to see business performance to get better results. Our built-in sales, tickets and inventory reports show you how you're doing, without any set up required.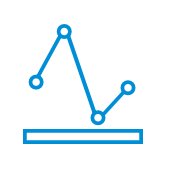 Tons of Integrations
Our integrations are designed to streamline your workflow and save you time. Integrations include QuickBooks, Xero, Google Calendar, Slack and tons more.

No Risk Free Trial
Sign up for a free account to try RepairShopr and see if it works for you. Your 14-day free trial is zero risk (ie. no obligations and no credit cards), so give us a try.
FEATURES
Why RepairShopr?
Powerful features that will streamline your workflow to give you time back in your day.
Capture Leads Online
Get more business by adding a customizable Lead Widget to your website.
Track Tickets End-to-End
Streamline your workflow by tracking each repair job from start-to-finish in one place.
Manage Inventory
Auto pilot kits, batteries, flight controllers - you've got tons of parts, we've got a system to track them.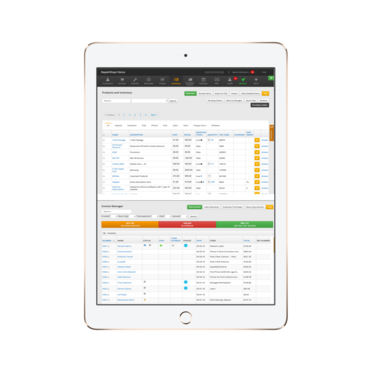 Build Customer Loyalty
Your customers are your biggest asset. CRM lets you track their info, repair history, and even their emails.
Grow Your Business
Send targeted emails that make it easy to build customer loyalty while generating repeat business.
Customize Everything
RepairShopr is completely customizable - adjust your settings to suit your existing workflows.
14 Day Free Trial
Start your FREE Trial Now!